Staff Bio
Complete Story

04/01/2010
Mary Kay Makarewicz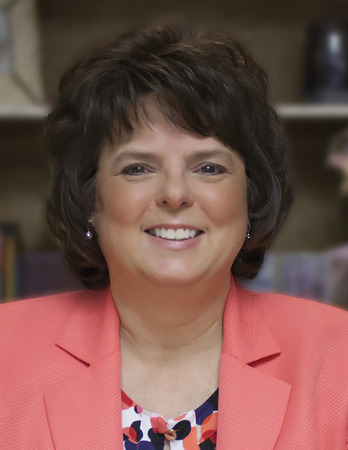 Mary Kay Makarewicz began working with MSHO in December 2002. Her duties have grown from part time employment to a full time position as the Society's Program Manager. Mary Kay's responsibilities include coordinating all strategic details of MSHO's educational meetings and securing the educational grants and pursuing other funding resources that make these programs possible. Members recognize her as the cheerful and efficient voice that greets them when calling the MSHO office.
Before coming to MSHO, Mary Kay worked 13 years for the American Arbitration Association as a case administrator. Her caseload included labor unions, commercial and medical malpractice. She was the liaison between the attorneys and arbitrators throughout the entire arbitration process. While at the AAA, Mary Kay contributed to the development of training programs for the arbitrators and worked on elections for the UAW.
In 2010 Mary Kay completed the year long Academy of Association Management curriculum through the Michigan Society of Association Executives (MSAE). The Society celebrates this achievement with her while benefiting from the information Mary Kay has garnered from participating in this training.
In addition to working a full time job, Mary Kay has the pleasure of raising an active and accomplished family. Along with her husband Jeff, she spends most of her non-MSHO time with her three children. Her son Justin attends Western Michigan University and her two teenage daughters, Laura and Jessica, keep her busy with lots of school activities.
< Back
|
Printer Friendly Page