Resources
Research Resources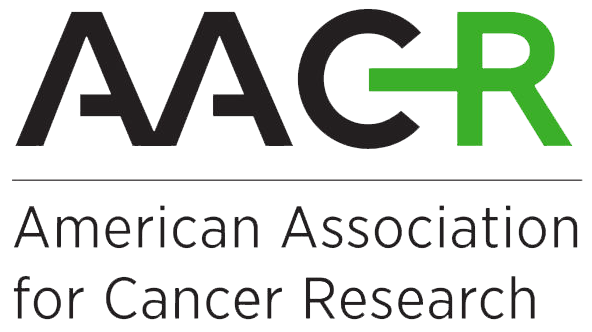 The mission of the AACR is to prevent and cure cancer through research, education, and communication. Through its programs and services, the AACR fosters research in cancer and related biomedical science; accelerates the dissemination of new research find
---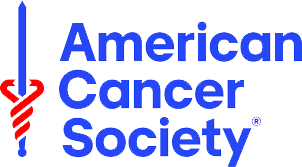 The American Cancer Society Clinical Trials Matching Service is a free, confidential program that helps patients, their families and health care workers find clinical trials most appropriate to a patient's medical and personal situation.
---

The American Institute for Cancer Research is the cancer charity that fosters research on diet and cancer prevention, interprets the evidence, and educates the public about the results.
---

Welcome to TrialCheck®, the leading cancer clinical trial search engine brought to you by the Coalition of Cancer Cooperative Groups. TrialCheck® provides health care professionals with accurate, comprehensive information associated with thousands of...
---

ENACCT's mission is to improve access to cancer clinical trials through education and collaboration with communities, health care providers, and researchers
---
PDQ (Physician Data Query) is NCI's comprehensive cancer database. It contains summaries on a wide range of cancer topics; a registry of 8000+ open and 19,000+ closed cancer clinical trials from around the world; and a directory of professionals who provide genetics services. PDQ also contains the NCI Dictionary of Cancer Terms, with definitions for 6000+ cancer and medical terms, and the NCI Drug Dictionary, which has information on 1200+ agents used in the treatment of cancer or cancer-related conditions
Clinical Resources
---
Journal of The American Society of Hematology
---
---
---
---
---
Professional Resources
---
Research