District Reps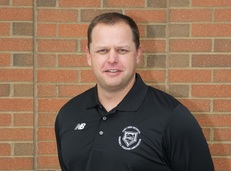 SOUTHEAST DISTRICT SR. REP.
Oak Hill H.S.
School#: (740) 682-7055
Fax#: (740) 682-6395
Home#: (740) 418-0482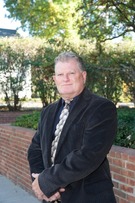 SOUTHEAST DISTRICT
JR. REP
WAVERLY HIGH SCHOOL
School #:
Fax #:
Southeast District
Announcements
Southeast District All Star Game is Monday June 9, 2014 at Chillicothe Paints VA Memorial Stadium. Game 1 will begin at 2:00. Game 2 will begin approx at 4:00.

The Top 25 EAST players will play against the top 25 West Players.
Coaches: Please email us any news of your team or league. Also, we would greatly appreciate any updated email addresses and/or phone numbers. Send to Jason Wright- Sr. Rep.- Oak Hill HS (jason.wright@oakhill.k12.oh.us)
2013-14 Meeting Attendance & Dues Information:
In order to be a voting member of the Southeast District Baseball Coaches Association, coaches must attend three of the five meetings throughout the year and pay the annual $32 dues. Failure to meet these requirements will result in being denied voting privileges for district and state honors.
Dues may be paid at any meeting or mailed to Treasurer:
Michael Estep
Wheelersburg HS
1731 Dogwood Ridge
Wheelersburg, OH 45694