Cincinnati District 4
Contact Information:
Victor D. Angel, DO, Executive Director
9109 Montgomery Rd.
Cincinnati, OH 45242
(513)984-3904-phone
(513)984-8652-fax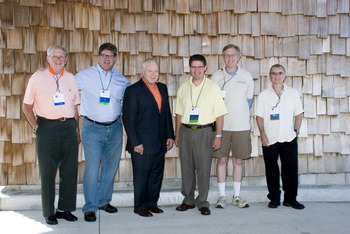 District News
Guidelines Stress Reevaluation at 80 milligrams MED
As part of an ongoing effort to curb the misuse and abuse of prescription pain medications and unintentional overdoses, Gov. John R. Kasich announced the adoption of new opioid prescribing guidelines and launch of a new website for physicians.
---
The Robert Wood Johnson Foundation released its annual county health rankings,, March 19. The report rates the health of nearly every county in the nation and shows that much of what affects health occurs outside of the physician's office.
---
Officers
Michael E. Dietz, DO
President
---
Sean D. Stiltner, DO
President-Elect
---
William J. Bajorek, DO
Vice President
---
Scott A. Kotzin, DO
Secretary
---
Joseph S. Scheidler, DO
Treasurer
---
Sean D. Stiltner, DO
State Trustee
Events