Officers
Michael E. Dietz, DO
President
Sean D. Stiltner, DO
President-Elect
William J. Bajorek, DO
Vice President
Scott A. Kotzin, DO
Secretary
Peter A. Scheidler, DO
Treasurer
Sean D. Stiltner, DO
State Trustee
Events
Cincinnati District 4
Contact Information:
Victor D. Angel, DO, Executive Director
9109 Montgomery Rd.
Cincinnati, OH 45242
(513)984-3904-phone
(513)984-8652-fax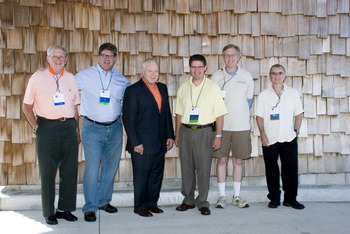 District News
Four DO representatives have been appointed to the ACGME Board, and two Ohio DOs were among a group of 13 osteopathic physicians approved for the ACGME's Osteopathic Principles Committee (OPC). The comment period for new osteopathic standards ended, December 29.
Governor Kasich has announced the appointment of new executive directors at the State Medical and Pharmacy Boards, and the new chief medical officer of the Ohio Department of Health