Complete Story

06/12/2014
God's Work, Our Hands, Serving Opportunities with LSS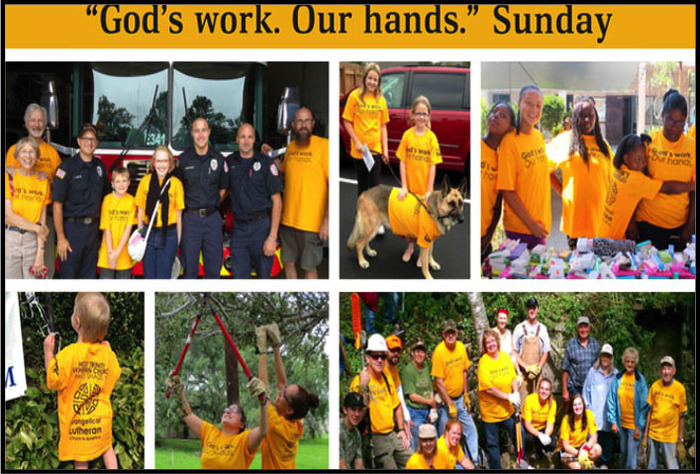 Lutheran Social Services (LSS) has created specific serving opportunities to support God's Work, Our Hands Sunday, September 7, 2014.
Saturday, September 6 and Sunday, September 7 opportunities are available to fit your schedule.
Please visit the LSS website at www.lssco.org. Click 'Get Involved' and then click 'Congregation Corner.'
From there, click on the icons to learn more about specific options at the LSS ministry locations.
Once you know which option you're interested in, please contact Mary Lasits, Director of Congregational Relations at mlasits@lssco.org or 614.429.5516 by July 31.