Programs & Services
Networking Opportunities (CONNECT)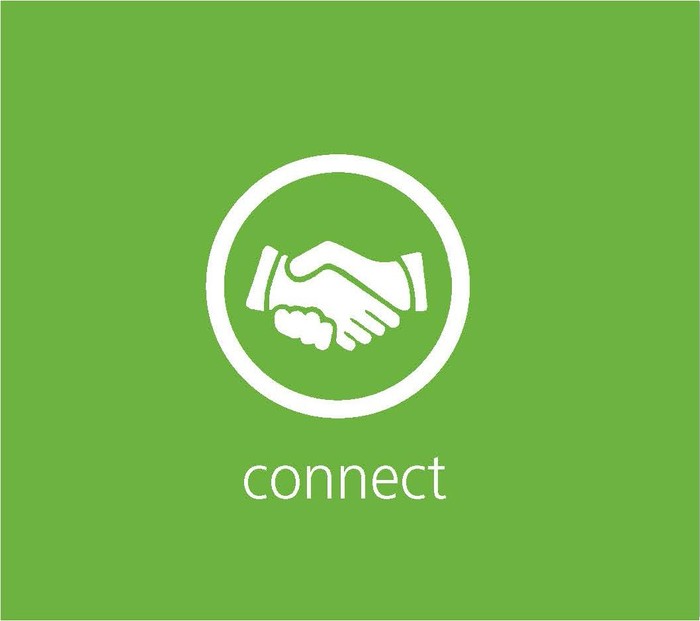 One of the most valuable aspects of this conference is the networking opportunities that WF&FSA is providing to attendees. We want you to start networking immediately with other conference attendees and begin receiving the benefits of this event. Friend us on Facebook, follow us on Twitter and begin networking today!
---
Beginning 5:00 pm Wednesday, October 22, through 12:00 pm Friday, October 24
Starting Wednesday, October 22 at 5:00 pm, come and see the newest product on display during the Opening Reception. A great opportunity for wholesalers to connect with industry suppliers displaying their latest products and services! Visit the table top displays through Friday, October 24 at 12:00 pm.
Thursday, October 23, 2014
12:00 Noon – 1:00 pm
For the career-minded go-getters in the floral industry, this lunch is for you! Come to connect with your peers and spend a relaxed hour discussing topics of concern to you.
Thursday, October 23, 2014
5:00 pm – 10:00pm
WF&FSA will continue its popular hospitality suite evening this year after the overwhelming success at past conferences. WF&FSA has reserved rooms in the Bobby Jones Villas (formerly Lodges 9 & 10), in order to keep everyone together and provide even more networking opportunities.
In order to secure your location in the Bobby Jones Villas during the Hospitality Suite Evening, Thursday, October 23, contact Michelle Measel, WF&FSA Associate Director- mmeasel@wffsa.org for available locations!
Schedule Your Company Meeting in Conjunction with the Floral Distribution Conference!
If you would like to schedule a company meeting in conjunction with this year's Floral Distribution Conference, we are more than happy to assist. Please contact Michelle Measel at mmeasel@wffsa.org with your needs and we will help you secure the space.
Floral Distribution Conference