Programs & Services
Program Highlights (GROW!)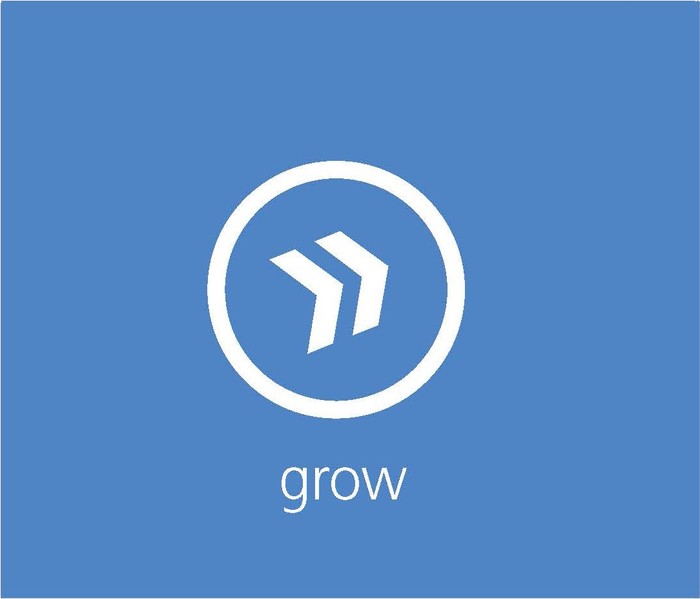 INCREASE YOUR EXPOSURE AT THE WF&FSA NEW PRODUCT SHOWCASE
The WF&FSA New Products Showcase brings the latest in products to attendees at the 2015 Floral Distribution Conference. Want to feature your products in the New Products Showcase? These featured products will be displayed in the Foyer of the Exhibit Hall, providing easy access and great foot traffic! Products will be displayed on a high-boy table with space to display one product. A balloon will draw the attendees to each display in the foyer area. The fee is just $100 per product.
To provide exhibitors with even more exposure during and after the Show, and for the convenience of buyers interested in the products they see in the Showcase, WF&FSA will provide information for every product entered in the meeting booklet, in addition to the traditional descriptive signs. The signage will be provided for your display table by WF&FSA. Products in the Showcase will be photographed. Photographs will be featured in WF&FSA News, and on the WF&FSA website.
Only table top exhibitors at the WF&FSA Conference are invited to register their products in this showcase. For the purposes of this program, a New Product is defined as one that is manufactured or exclusively distributed by a company exhibiting in this year's WF&FSA Conference and was introduced to the marketplace after last year's WF&FSA Conference (October 2014). These tables will not be staffed.
All product entries are $100 per product if entered by Wednesday, September 30. After September 30, the fee will be $200 per product. No entries may be submitted on-site. Use the New Products Showcase registration by clicking here to reserve your space. Space is limited, so act early!
INCREASE YOUR EXPOSURE AND MAXIMIZE YOUR $$$ BY BECOMING A WF&FSA SPONSOR!
Sponsorship provides a great means of broadening your competitive edge by improving your company's image, prestige and credibility by supporting events that your target market finds attractive. And your target audience is right here at the WF&FSA FDC!
There are a variety of opportunities for you to spread your message during the WF&FSA Floral Distribution Conference. Check out the wide range of events and/or items you can put your name on and sign up now! Contact Jessica Forte for information- jforte@wffsa.org
Floral Distribution Conference