Programs & Services
WATCH FOR DETAILS ON THE 2015 INSTITUTE SHORTLY! August 13-14, Rosemont, IL
IN THE MEANTIME, YOU MAY REVIEW THE 2014 PROGRAM.
WF&FSA 2014 MANAGEMENT INSTITUTE
Embassy Suites O'Hare
Rosemont, Illinois
Passport to Management Success:
Plan, Communicate, Measure.

Registration List as of July 18th
Brought to you by the following sponsors:
Kennicott Brothers Company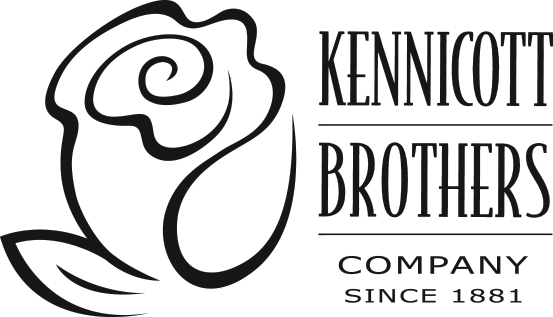 This unique two-day program gives new and experienced managers the tools they need to be successful in leading and managing.
Learn how to successfully orchestrate the people, resources and tasks it takes to lead and manage.
THERE'S MORE TO BEING A MANAGER THAN MEETS THE EYE

Knowing the hard skills of management s only half of it. The other part of the job - and often the most challenging for managers - requires planning, communicating and measuring.
As a participant, you will:
Get a thorough briefing in the nuts and bolts of planning and scheduling. Learn how to stay on top of deadlines and expenses.
Discover the human resources knowledge it takes to effectively manage your team. Get ideas, instructions and requests across quickly and accurately.
Learn effective communication skills.
Learn how to analyze your business data to help direct your operational decision making. A must for anyone involved in front line management.
Play with flowers! While you may work in the floral industry, how often do you get to work with flowers? Here's your chance to create your own unique design.
Build relationships with colleagues across the industry.
Presenter Materials

Don Buttrey
Goal Setting and Time Management
Personal Disciplines Worksheet
Relationship Orientation Questionnaire

Nancye Combs
Selecting and Developing Winners
HR Forms for Use of WF&FSA Members
Tom Figueroa, AIFD
Managing the Numbers PowerPoint
---
The WF&FSA Management Institute, held annually each spring, provides an educational opportunity for members to focus on a compelling business topic for two days. This intensive program is lead by an expert presenter and allows plenty of opportunity for interactive round-table discussion and networking.
Management Institute
Programs & Services
Events
View all events