Programs & Services
2014 Sponsorship opportunities
Brought to you by the following sponsors (to date):

Additional sponsorships available for $1,000 per company.
Add your name and logo here!
Floralife (a division of Smithers Oasis)

Mt. Eden Floral Company LLC

Kennicott Brothers Company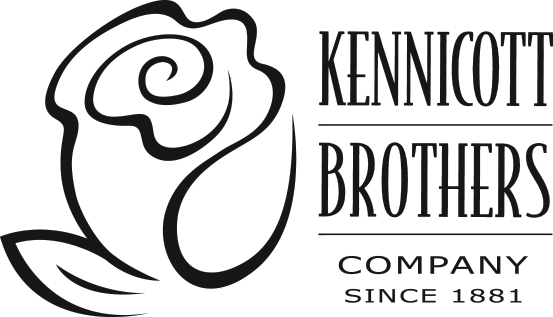 ---
For information on sponsorship opportunities available for the 2014 Management Institute please contact Michelle Measel.