Complete Story

09/29/2016
Randy Disharoon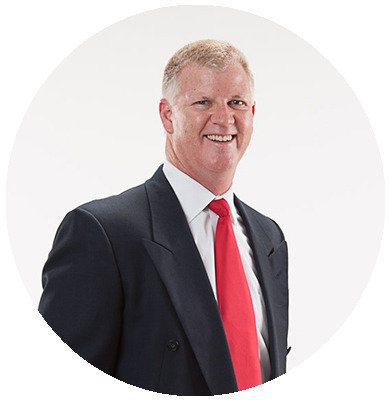 Randy has extensive background in both distribution and manufacturing makes him uniquely qualified to address the issues that both types of organizations face in today's market environment.
He holds a B.S. in Engineering and two master's degrees, including an MBA. At age 23, he was certified as a nuclear engineer. At 25, he was leading training courses for officers in the nuclear Navy. Since then, Randy has served in a number of leadership roles, and in every case, his teams have outperformed the market and peer teams. His timeless principles will unleash the potential of every leader in attendance.
---
Bookstore
Senthil Gunasekaran, Pradip Krishnadevarajan, F. Barry Lawrence, Ph.D.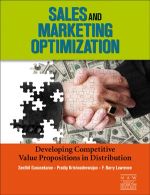 Sales and Marketing Optimization: Developing Competitive Value Propositions in Distribution is a first-of-its-kind, best practices study that focuses on aligning customer needs, sales force priorities, and wholesaler-distributor objectives to maximize value creation.