Complete Story

10/18/2019
Colleen Stanley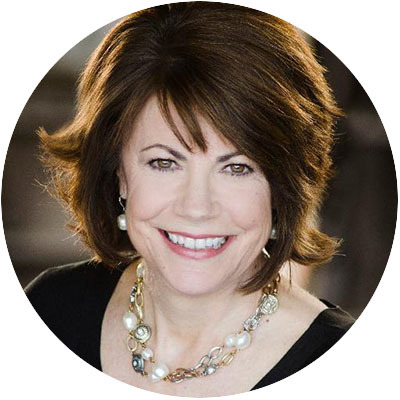 Colleen is president and founder of SalesLeadership a sales development firm. She is the author of Emotional Intelligence For Sales Success, now published in six languages. Her newest book, Emotional Intelligence For Sales Leadership, will be published in May, 2020, by Harper Collins.
Prior to starting her own firm, Colleen was Vice President of Sales for Varsity Spirit Corporation, a manufacturing and distribution company. She led a team of 130 salespeople and seven regional sales managers. Her interactive, high energy, thought provoking teaching style creates a learning environment of fun and execution.
---
Bookstore
Tim Horan, Steve Deist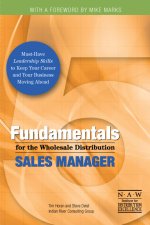 This book, by Tim Horan and Steve Deist, offers a practical but powerful approach for taking your sales force to the next level. It includes key concepts, practical ideas, and real-world stories taken from the front lines of wholesale distribution. This book will give you the essential leadership skills to keep your career and your business moving ahead and performing at higher levels.