Complete Story

10/18/2019
Abram Walton, Ph.D.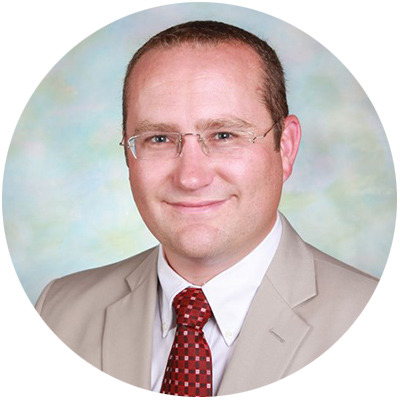 Abram is an author, consultant, and researcher specializing in Strategic Innovation, Human Capital Management, and Leadership Development with a focus on developing business models that create sustainable competitive advantage. He takes a unique systems-thinking approach, which has cultivated multi-disciplinary collaborations, generating innovative organizational strategies and best practices. Dr. Walton is a Partner in Indian River Consulting Group (IRCG), and is a Full, tenured Professor of Management and the Director of the Center for Innovation Management and Business Analytics at the Florida Institute of Technology. He is certified as a Lean Six Sigma Black Belt, a Job Task Analyst, a Project Management Professional, and as a Certified Professional Innovator. He is the Co-Founder of the International Association of Innovation Professionals and is the Deputy Editor-in-Chief of the International Journal of Innovation Science. He is a U.S. Delegate and Working Group Chair for the International Standards Organization's (ISO) Technical Advisory Committee on Innovation Management Standards.
---
Bookstore
Senthil Gunasekaran, Pradip Krishnadevarajan, F. Barry Lawrence, Ph.D.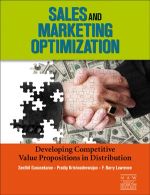 Sales and Marketing Optimization: Developing Competitive Value Propositions in Distribution is a first-of-its-kind, best practices study that focuses on aligning customer needs, sales force priorities, and wholesaler-distributor objectives to maximize value creation.