Complete Story

10/29/2019
Mary Kelly, PhD, CSP, Commander, US Navy (ret)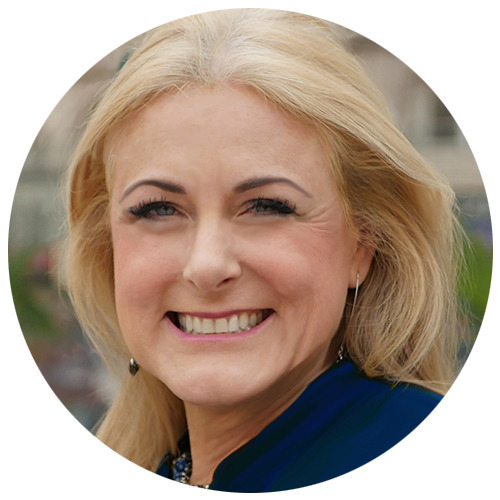 Mary speaks and advises on leadership, economics, productivity, and business growth. She is an internationally renowned author of eleven books. Mary's best-selling books, 15 Ways to Grow Your Business in Every Economy, Master Your World, and Why Leaders Fail, are used in 9 countries.
During her 21 years as a Naval intelligence and logistics officer, Mary trained more than 40,000 military and civilian personnel. She ran bases such as Pearl Harbor and Barbers Point. Mary knows leaders need to make the principles of leadership, communication, and business growth relevant to employees at all levels of an organization.
---
Bookstore
F. Barry Lawrence, Ph.D., Pradip Krishnadevarajan, Senthil Gunasekaran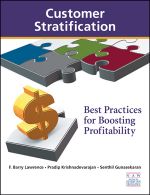 Best-in-class distributors categorize customers based on various factors, but customer stratification has long been an unexplored area for most distribution companies. Not anymore. At last, that gap is filled by this first-of-its-kind research study, Customer Stratification: Best Practices for Boosting Profitability.