Complete Story

10/03/2012
Jim Miller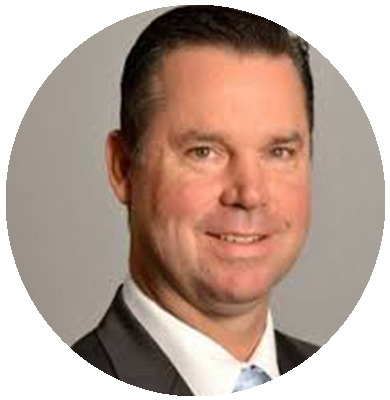 Jim has over a decade of wholesale distribution financial advisory experience. During that time, he worked with more than two dozen leading wholesale distributors, including over a dozen "top-100" distributors in various market segments. He also worked intensively with acquirers of distribution organizations providing comprehensive industry searches, company screening, and due diligence services such as competitive analysis, profitability enhancement evaluation and growth opportunities review to corporations and private equity funds as they considered distribution-related investments. Following his decade of advisory experience, Jim co-founded Supply Chain Equity Partners, the only private equity firm in the U.S. that was founded and built by distribution veterans and invests solely in distribution companies. SCEP has invested in 39 distribution companies since 2008.
As a leading expert in the field of wholesale distribution, he has been a featured speaker at numerous industry conferences and events including the NAW Executive Summit, the NAW Billion Dollar Company Summit, TUG (Infor), S.I.D.A and annual executive forums sponsored by Activant and Strategic Pricing Associates. Excerpts of his work have been published in Industrial Distribution, TED Magazine, and Modern Distribution Management. He is an Associate Member of the National Association of Wholesaler-Distributors Education: J.D./M.B.A., magna cum laude, Case Western Reserve University; B.S., cum laude, Ohio Wesleyan University.
---
Bookstore
Senthil Gunasekaran, Pradip Krishnadevarajan, F. Barry Lawrence, Ph.D.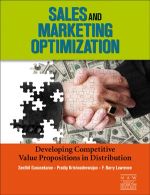 Sales and Marketing Optimization: Developing Competitive Value Propositions in Distribution is a first-of-its-kind, best practices study that focuses on aligning customer needs, sales force priorities, and wholesaler-distributor objectives to maximize value creation.