The Builders Exchange of Dayton (DBX) was created over 100 years ago as a single resource for area plans, project information and the latest industry news. Over the years, services expanded as membership grew, including a monthly publication, The Construction Journal, educational services, and the gala construction industry event of the year, Team Building Night. Check out the many ways the BX works for your business and your industry at the place the construction industry comes together!
Latest News
07/24/2017
Most painless way to get your 8 CE's for OCILB
07/14/2017
All are welcome!
06/26/2017
Presented by Rob Shearer
View all News »
Upcoming Events
August 4, 2017
11:00AM-1:00PM
September 8, 2017
2:00-4:00PM
Bistro Building - Piqua, Ohio
September 13, 2017
8:00AM-2:00PM
Presented by Rob Shearer of Shearer Safety Services
Builders Exchange of Dayton
View all events »
Member Services
NOT A MEMBER YET? NEED A PASSWORD TO PREVIEW ONLINE PLANS & SPECS?
---
CLICK HERE for a FREE Trial of DBX Membership & Subscription Services!
---
DBX Safety Marketplace
Safety Discounts for DBX Members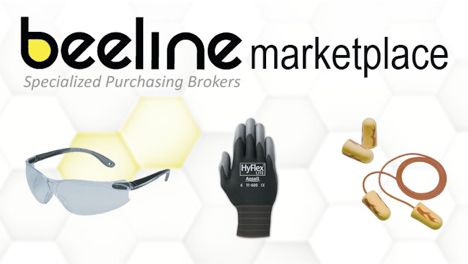 DBX has launched a Safety Marketplace through the Beeline Purchasing Program. DBX members can buy safety products directly from manufacturers at considerable discounts - up to 30% savings.
Click here to browse the catalog
Or, Click here to login and shop. Your login username will be your email address, your login password will be your last name.
If you have issues making a purchase, please contact Kevin Holden at Beeline Purchasing, 513-607-5955 or email kevin@beelinepurchasing.com
Mark Keller Memorial Scholarship
Mark was born March 28, 1948 in St. Henry, OH to the late Benedict and Elizabeth Bergman Keller. He grew up in St. Henry, graduating from St. Henry High School in 1966. He attended the University of Dayton and received his BS degree in Mechanical Engineering in 1970. As an employee of Rieck Mechanical Services for 45 years, he served as Contract Manager. Mark was a significant leader in his profession and was active in the following professional organizations: ASPE, ASHRAE, MCA & SMACNA. He was a longtime member of the Dayton Ski Club, enjoyed traveling, and spending time with family and friends at Lake Cumberland, KY.
The Mark Keller Memorial Scholarship has been established to encourage and assist the Mechanical Engineers of the future. University of Dayton Mechanical Engineering students will be eligible for the Keller Scholarship.

You can be part of the preservation of Mark's legacy by giving to the scholarship. Send your contribution to:

Dayton ASHRAE
Attn: Keller Scholarships
PO Box 3202
Dayton, OH 45401
Workers Compensation Group Rating Program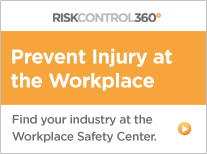 Find a Member
Search by specialty or company.
Sponsors
---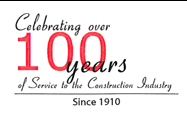 ---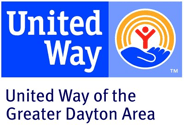 ---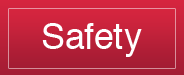 ---
Follow Us