Please log in to continue.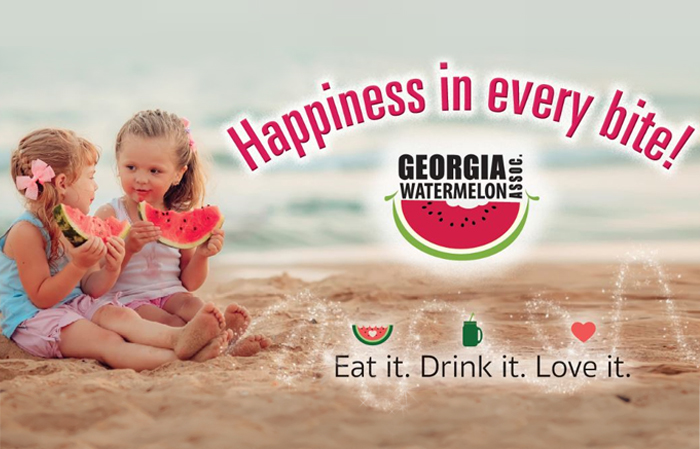 Georgia Watermelon Association's purpose is watermelon promotion from production to consumption. Promotions can vary from our watermelon queens making appearances and talking at functions, to providing informative links about watermelon and the watermelon industry and sharing interesting watermelon recipes with all of our fans.
more information

The Georgia Watermelon Association's Annual Convention occurs in January of each year. This educational and fun-filled meeting is packed with activities that include the annual GWA Watermelon Queen Pageant.
more information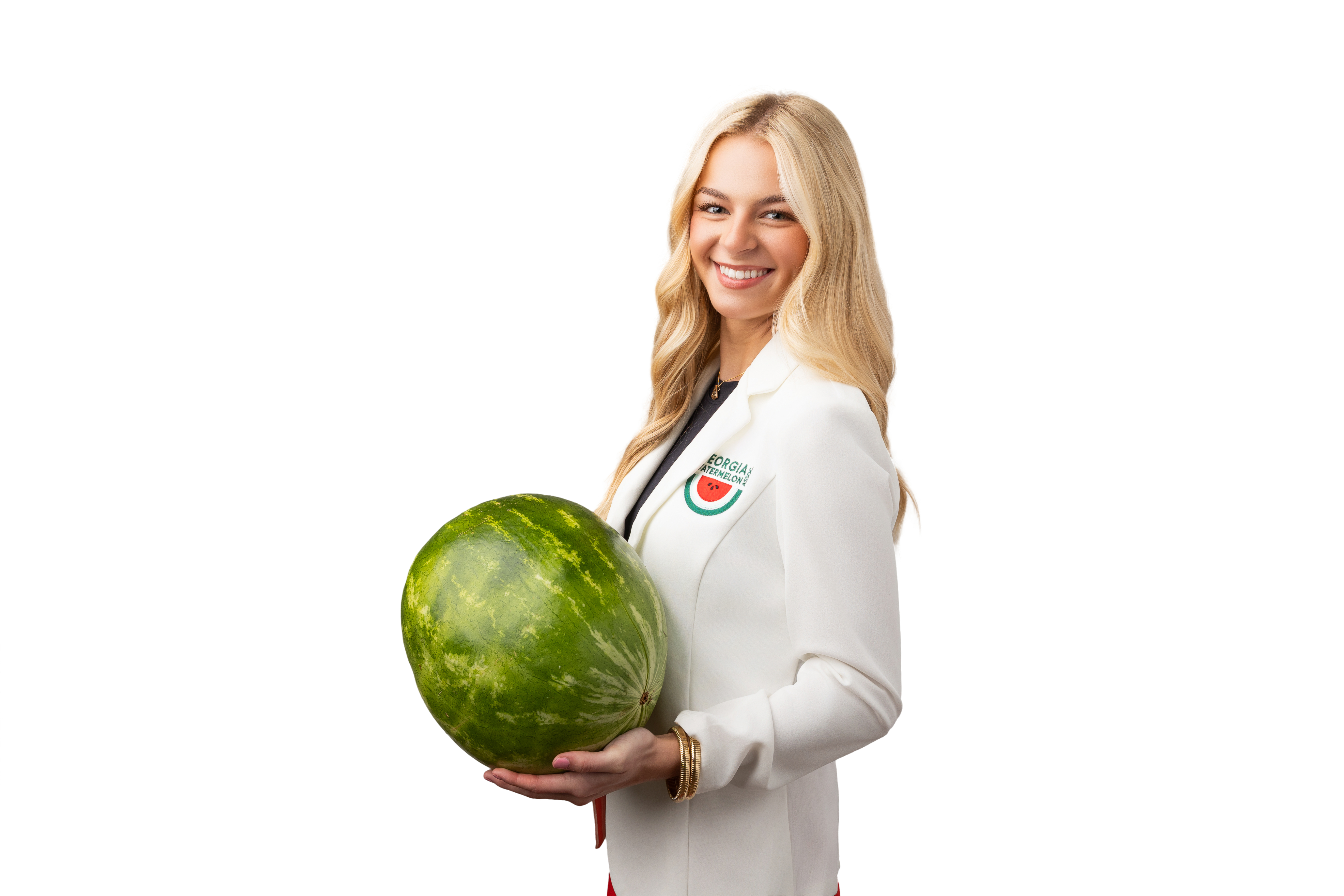 The Georgia Watermelon queen is a trained public relations representative for the watermelon industry both regionally and nationally. Each year she spends the year traveling to throughout Georgia and the United States, talking to people in supermarkets, schools, festivals, athletic events about the nutritional benefits and economical values of watermelon.
more information