Foundation Board Members
The LeadingAge Ohio Foundation Board of Directors fundraises for the foundation and selects scholarship recipients each year, helping ensure the future of our profession. Below is our Foundation Board.
Foundation Board
President/CEO
Ohio's Hospice

Regional Sales Director (OH, KY, WV)
MobilexUSA

President/CEO
LeadingAge Ohio

Chief Operating Officer
McGregor

CEO
Willow Brook Christian Communities

Vistage Chair
Retired CEO, Jennings

CEO
Kendal at Oberlin

Executive Director
Good Shepherd Home

Director of Operations
Link-age
Leadership
Membership
Programs
Foundation
Recognition & Awards
Need Help?
Kathryn Brod, MBA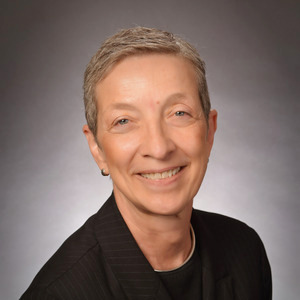 President/CEO
614-545-9014
kbrod@leadingageohio.org
Is the association's primary spokesperson
Oversees staff and daily operations
Promotes LeadingAge Ohio's position and public policy goals to elected officials; staff liaison to Advocacy Committee
Responsible for implementing LeadingAge Ohio's strategic direction
Works with LeadingAge Ohio Board of Directors
Staff liaison to Human Resources Committee
Testimonials
"To me this scholarship is a benchmark of my accomplishments as a nurse and student, and has been a huge help toward my goal of becoming a better nurse for myself, my family and my patients."
~ Kira Pilar, LPN/Charge Nurse- Regina Health Center, Richfield, Ohio