Foundation Board Members
The LeadingAge Ohio Foundation has been a force for positive change in support of workforce innovation and initiatives that give our aging services professionals and next generation of caregivers an opportunity to thrive and ensure the future of our profession. Below is our Foundation Board.
Foundation Board
Vice President
Pharmacy Specialty Group

President/CEO
LeadingAge Ohio

Chief Operating Officer Post Acute Services
Aultman Healthcare Delivery System

Director
College of Medicine Office of Geriatrics and Interprofessional Aging Studies, The Ohio State University



CEO
Willow Brook Christian Communities

Vistage Chair
Retired CEO, Jennings

President/CEO
Community Hospice

Community Liaison
Community Hospice

Chief Brand & Growth Officer
Ohio Living

CEO
Kendal at Oberlin

General Manager and Executive Vice President
Ohio's Hospice of Dayton





Director of Operations
Link-age
Leadership
Membership
Programs
Foundation
Recognition & Awards
Need Help?
Kathryn Brod, MBA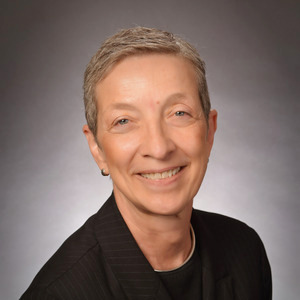 President/CEO
614-545-9014
kbrod@leadingageohio.org
Is the association's primary spokesperson
Oversees staff and daily operations
Promotes LeadingAge Ohio's position and public policy goals to elected officials; staff liaison to Advocacy Committee
Responsible for implementing LeadingAge Ohio's strategic direction
Works with LeadingAge Ohio Board of Directors
Staff liaison to Human Resources Committee
Testimonials
"I am excited and honored to be a recipient of this year's 2021 LeadingAge Ohio Foundation General Scholarship. Working at Brethren Retirement Community has been a wonderful experience and the knowledge and wisdom from the elders I care for will always hold a special place in my heart. Working with the geriatric population will remain an interest of mine that I had never considered before my work at BRC."
--- Kendall Hill, Resident Assistant -- Brethren Retirement Community, Greenville, Ohio