Education
Need Help?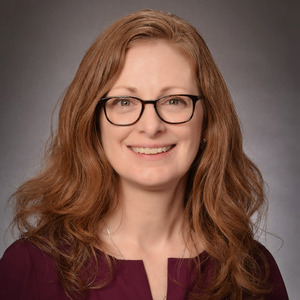 Education and Special Projects Coordinator
614-545-9036
Assists with coordination of all professional education events, including planning, development, and implementation
Assists with coordination of special projects and initiatives, including Leadership Academy, Employer of Choice and ltcGAIN
Assists with all Continuing Education credentialing requirements and processes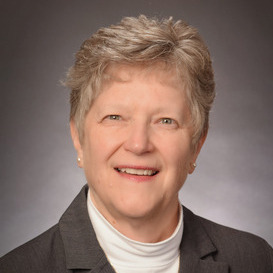 Director of Professional Development & HH/Hospice Regulatory Relations
614-545-9030
Reviews state and federal policies and regulations and provides technical and regulatory support to Home Health and Hospice members
Works with state and federal agencies and regulatory bodies to develop policy and rules for the home health and hospice industry
Provides education for hospice and palliative care providers related to regulatory and operational issues
Responsible for overseeing all educational offerings provided by LeadingAge Ohio
In the Know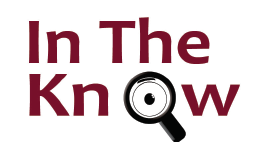 LeadingAge Ohio's In The Know webinars are designed to keep members "In the Know." on industry Hot Topics across the continuum. These webinars are FREE to LeadingAge Ohio members and remain a value added reason why membership matters. Check out the schedule of upcoming In the Know webinars below and get registered TODAY!
June 2019
July 2019
August 2019
September 2019
October 2019
November 2019
December 2019