Education
Need Help?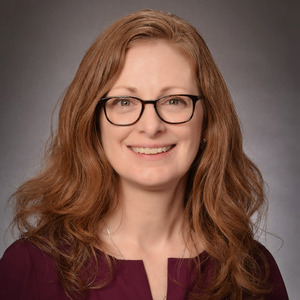 Education and Special Projects Coordinator
614-545-9036
Assists with coordination of all professional education events, including planning, development, and implementation
Assists with coordination of special projects and initiatives, including Leadership Academy, Employer of Choice and ltcGAIN
Assists with all Continuing Education credentialing requirements and processes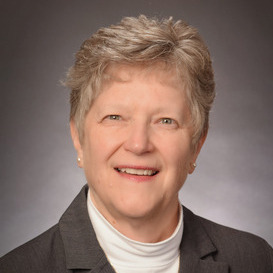 Director of Professional Development & HH/Hospice Regulatory Relations
614-545-9030
Reviews state and federal policies and regulations and provides technical and regulatory support to Home Health and Hospice members
Works with state and federal agencies and regulatory bodies to develop policy and rules for the home health and hospice industry
Provides education for hospice and palliative care providers related to regulatory and operational issues
Responsible for overseeing all educational offerings provided by LeadingAge Ohio
ltcGAIN
What is it?
The ltcGAIN Program provides focused curriculum for RNs and LPNs in long-term care facilities to enhance communications for accurate, effective and confident assessment and reporting of the conditions of the long-term residents in your facilities. STNA's will gain valuable insight into assessment and communication standards across nursing practices. The overall goal is to improve the residents' healthcare and reduce unnecessary hospitalizations and emergency room visits.
Module Information
The ltcGAIN curriculum is comprised of seven disease specific learning modules including heart failure, wounds, pneumonia, COPD, diabetes, stroke, and UTIs. For each of these conditions, the on-line module provides geriatric-specific training on the basic physiology, pathophysiology, signs and symptoms of concern, and evaluation techniques to discern patient condition. The modules place considerable emphasis on professional communication strategies to support and improve communication between nurses and physicians, with the goal of improving patient care and minimizing unnecessary patient transfers or other interventions. The SBAR communication technique is a primary teaching tool in the ltcGAIN Program. The SBAR Communications Module is added to all participant accounts automatically at no charge.
Each of the modules available through the ltcGAIN Program should take approximately one hour to complete. Each module provides nursing contact hours, and participants are awarded a certificate upon completion that reflects the completed continuing education credit. There is a pre-test and post-test for each module. Criteria for successful completion includes achieving 80% or better on the post-test and submission of an evaluation for each module. Once a module has been completed it remains in your account and available for future review.
How to Register
The modules can be purchased individually or as a package of 8 modules. All participants must first register and pay for the modules on the LeadingAge Ohio website (link below). Once registered you will be provided with an access code so you can create a new student account in the ltcGAIN Program and gain access to the modules.
Questions
For questions regarding ltcGAIN, please contact Karen Lowe, Education and Special Projects Coordinator, at klowe@leadingageohio.org or call 614-545-9036.