Complete Story

04/01/2010
Mary Kay Makarewicz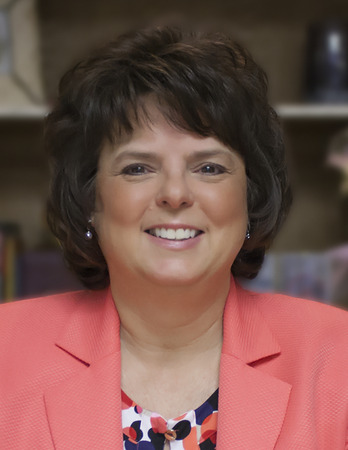 Mary Kay Makarewicz began working with MSHO in December 2002 and serves as the Director of Programs and Operations. Mary Kay's responsibilities include member relations, planning and delivery of MSHO's educational meetings, developing new initiatives to support the strategic direction of the organization and oversight of the MSHO Foundation's operations.
Before coming to MSHO, Mary Kay worked 13 years for the American Arbitration Association as a case administrator. Her caseload included labor unions, commercial and medical malpractice. She was the liaison between the attorneys and arbitrators throughout the entire arbitration process. While at the AAA, Mary Kay contributed to the development of training programs for the arbitrators and worked on elections for the UAW.
In 2010 Mary Kay completed the year long Academy of Association Management curriculum through the Michigan Society of Association Executives (MSAE). The Society celebrates this achievement with her while benefiting from the information Mary Kay has garnered from participating in this training.
In addition to working a full time job, Mary Kay has the pleasure of raising an active family. Along with her husband, Jeff, she spends most of her non-MSHO time with her three children. Her son Justin recently graduated from Western Michigan University and began his career as Director of Bands at Union High School in Dowagiac, MI. Her daughter Laura attends Western Michigan University and her youngest daughter, Jessica attends Grand Valley State University.