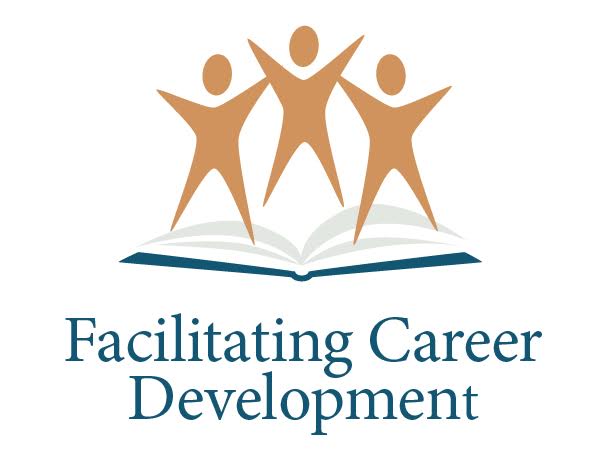 Facilitating Career Development
Find an Instructor
Training Calendar
July 24 - November 13, 2017
eLEARNING/HYBRID
Portland, Oregon
July 31 - November 19, 2017
eLEARNING/HYBRID
Adel, Iowa
August 1 - October 10, 2017
eLEARNING/HYBRID
All Locations, Virtual
View complete calendar
Calendar
Facilitating Career Development Training Programs
The training calendar provides a list of Facilitating Career Development Training Programs (formerly called Career Development Facilitator Training Programs), Facilitating Career Development Instructor Training Programs and Master Trainer Training Programs. Additional training programs may be offered by instructors in your state. If you do not find a training program that meets your specific needs please Search for Instructors in your area or contact Mary Ann Powell, Director.
Training can be provided in TWO different modes of learning.
The Traditional Format requires approximately 80+ classroom hours and 40+ hours of field experience and/or homework.
The eLearning/Hybrid Format allows participants to work at their own pace and requires a minimum of 24 classroom hours and approximately 80+ hours of field experience and/or homework.
OPEN PROGRAMS
July
August
September
October
November
December
January
February
March
April
May
IN-PROGRESS
April
May
June
July