Search for a Scheduled Course
Facilitating Career Development Training
This calendar provides a list of Facilitating Career Development Training that is already Scheduled. Training is listed in chronological order, with the following information:
Start and end date of the course. Many instructors are very flexible in the dates for their course and they should be considered as a general reflection of the time frame in which you will be expected to complete the course. Dates may change slightly.

Type of course - online, hybrid, or face-to-face (including location, if appropriate)

Typical audience you serve, your work setting or that you would like to focus on learning about - the trainer may list up to three of the following (see the Instructor Brief Bio for more): Business/Industry, Counselors, Educators, Higher Ed, Human Resources, International Student Experience, K-12, Military/Veterans, Private Practice, Workforce Development. Please note all courses cover the General Audience.

Registration fees are not mandated by NCDA and should not be considered an indication of the quality of the course.

Link to the instructor name, contact information and brief biography. If you know the name of an instructor, you can enter it into the search engine and find which courses they have available.

A customized course may be more appropriate to your needs particularly if you are considering any of the following:

Offering the course to a specific group of individuals such as a staff group
Specific dates you need to complete the course
Specific content that you need to have covered
Click on the Customized tab to locate instructors who offer customized courses. Explore Flexible Courses
Please contact the instructor, by clicking on their name/brief bio, to register or ask questions.
SCHEDULED COURSES
March
April
May
June
July
August
September
October
November
December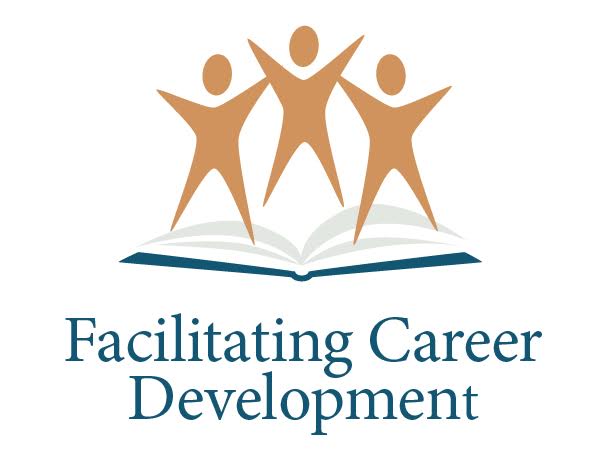 Facilitating Career Development