Health Care Benefits Program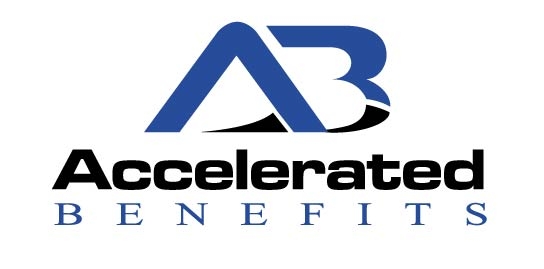 OABA has endorsed Accelerated Benefits as its broker of choice for Health Care Reform, Compliance, and Benefit Administration.
Accelerated Benefits' mission has always been to deliver the best service and products to every client, whether a company has 5 employees or 5,000 employees. For over 25 years, its growth has been fueled by providing unequalled service, creativity, and value to its clients through its "5 C Employee Benefit Program." The Program focuses on: Communication, Cost, Compliance, Coordination of enrollment and administration, and Consulting.
For Ohio AgriBusiness Association members, Accelerated Benefits is offering a free 30 minute spot audit to run through Health Care Reform updates, compliance changes, and benefit administration. Accelerated Benefits is very checklist driven and will be able to tell within that 30 minutes if there are ways to reduce your costs, avoid penalties, or update your compliance package.
Accelerated Benefits will also add OABA members to the Compliance Outreach Program, providing the following resources:
Large and Small Health Care Reform Employer Toolkit
Bi-monthly webinars with our ERISA attorney
Weekly Health Care Reform updates and alerts
Strategic planning webinars every quarter hosted by our CEO Tom Wagoner
To take advantage of a FREE 30 minute spot audit to discuss the Health Care Reform updates and the effects on your business, please contact Alisha Doan at 614-791-1143 ext. 339.