Career Center
The Ohio ACEP online career center provides members, recruiters and physician groups the ability to post career opportunities available within their organization. Individuals seeking employment can review available listings below.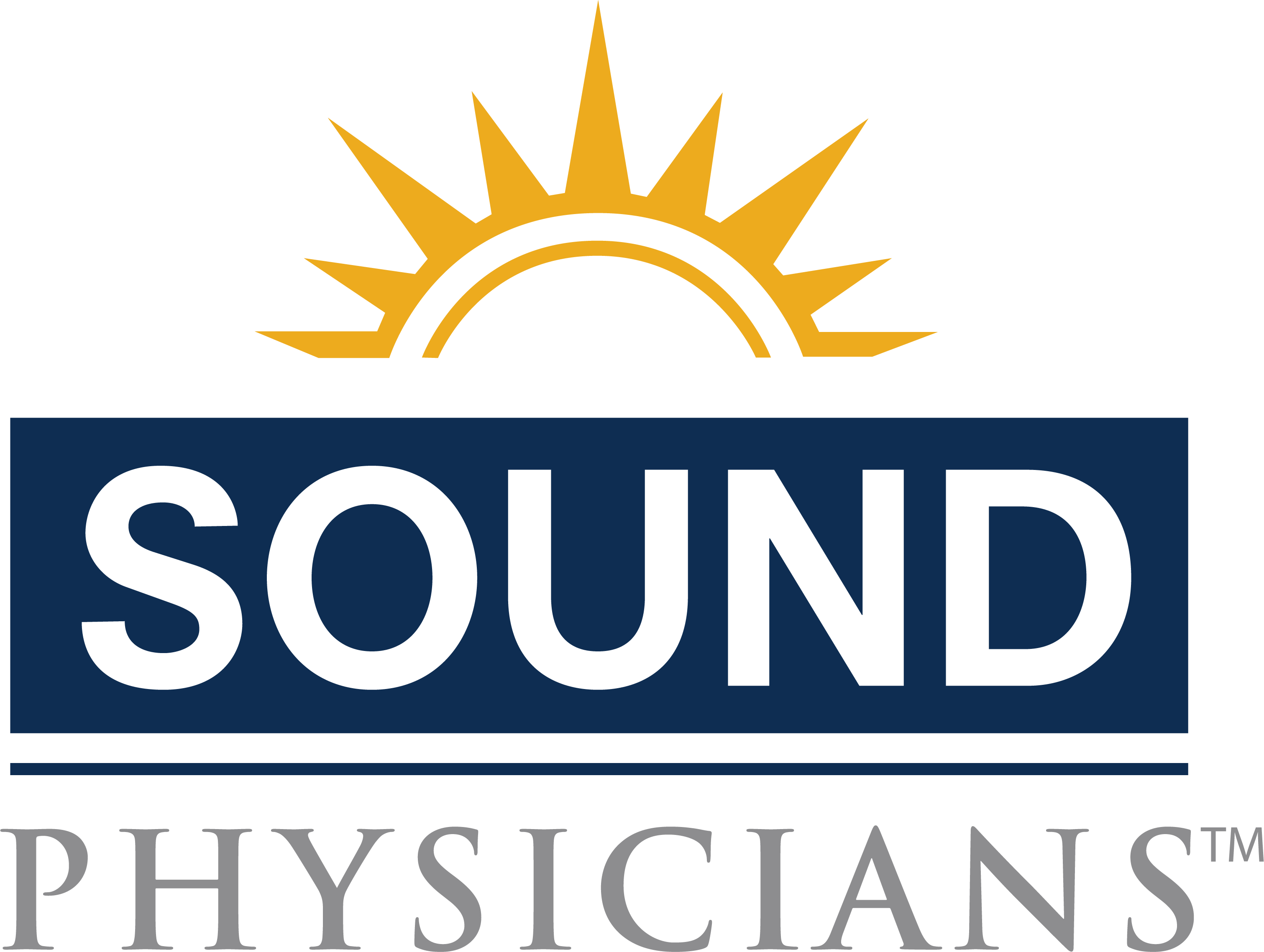 07/26/2019
Sound Physicians
Do you have big ideas and even bigger ambitions? We are looking for an emergency medicine physician who is passionate about embracing innovation. Sound Physicians brings leadership, organization, technology, and process to confront the pain points that every emergency department must contend with today including reducing avoidable readmissions, managing patients who make frequent ED visits, implementing efficient workflows and a commitment to delivering a positive provider and patient experience.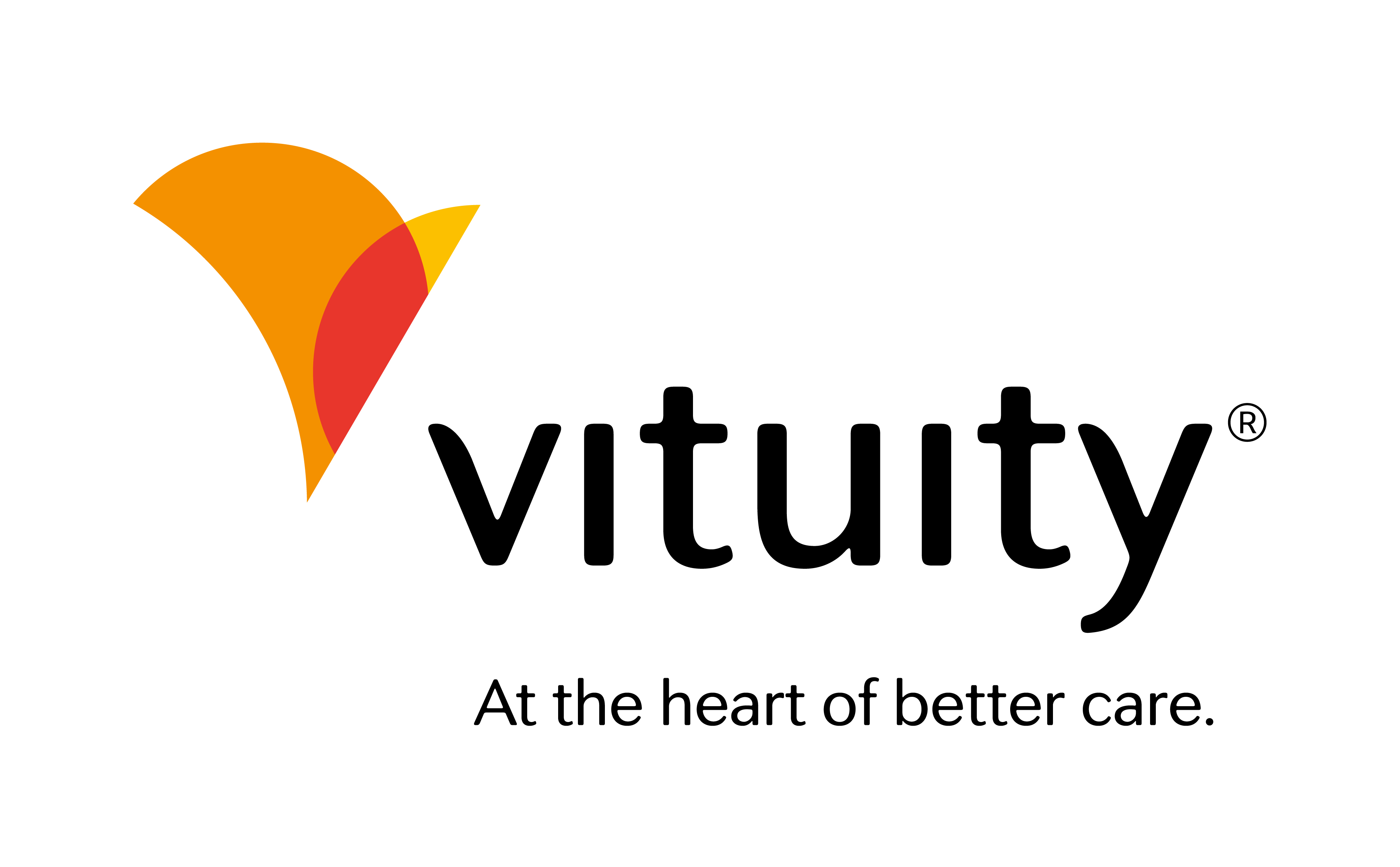 06/21/2019
Vituity
Join the Vituity Team. We are one of the largest physician-owned and managed practice groups in the United States with leadership comprised of practicing clinicians just like you. As an owner from day one, you become an equal and valued partner, with the potential to make contributions that impact real change.