←
April 2020
→
S
M
T
W
T
F
S
1
2

OADA Webinar - Complimentary for OADA Members

April 2, 2020




2:05PM

OADA Webinar - Complimentary for OADA Members

April 2, 2020




11:00AM-12:30PM

3
4
5
6
7

NADA Webinar: Complimentary for NADA/ATD Members

April 7, 2020




1:00-2:00PM

POSTPONED

Akron, Cincinnati, Columbus, Toledo

April 7-22, 2020

8

NADA Webinar: Complimentary for NADA/ATD Members

April 8, 2020




1:00-2:00PM

POSTPONED

Akron, Cincinnati, Columbus, Toledo

April 7-22, 2020

9

NADA Webinar: Complimentary for NADA/ATD Members

April 9, 2020




1:00-2:00PM

Complimentary ComplyNet Webinar

April 9, 2020




12:00-1:00PM

POSTPONED

Akron, Cincinnati, Columbus, Toledo

April 7-22, 2020

10

NADA Webinar: Complimentary for NADA/ATD Members

April 10, 2020




1:00-2:00PM

POSTPONED

Akron, Cincinnati, Columbus, Toledo

April 7-22, 2020

11

POSTPONED

Akron, Cincinnati, Columbus, Toledo

April 7-22, 2020

12

POSTPONED

Akron, Cincinnati, Columbus, Toledo

April 7-22, 2020

13

POSTPONED

Akron, Cincinnati, Columbus, Toledo

April 7-22, 2020

14

POSTPONED

Akron, Cincinnati, Columbus, Toledo

April 7-22, 2020

15

POSTPONED

Akron, Cincinnati, Columbus, Toledo

April 7-22, 2020

16

POSTPONED

Akron, Cincinnati, Columbus, Toledo

April 7-22, 2020

17

POSTPONED

Akron, Cincinnati, Columbus, Toledo

April 7-22, 2020

18

POSTPONED

Akron, Cincinnati, Columbus, Toledo

April 7-22, 2020

19

POSTPONED

Akron, Cincinnati, Columbus, Toledo

April 7-22, 2020

20

POSTPONED

Akron, Cincinnati, Columbus, Toledo

April 7-22, 2020

21

POSTPONED

Akron, Cincinnati, Columbus, Toledo

April 7-22, 2020

22

POSTPONED

Akron, Cincinnati, Columbus, Toledo

April 7-22, 2020

23
24
25
26
27
28
29
30

Member Login
Click here to login to OADA and access our exclusive member only content.
2020 OADA CONVENTION HAS BEEN CANCELLED
Due to the Coronavirus-19 we have made the tough decision to cancel our 2020 OADA Convention. Keep an eye out for details around our 2021 OADA Convention, April 16 - 19, 2021 but in the meantime, be sure to say thank you to all of our Convention Sponsors listed below.
2021 Details Coming Soon!
QUESTIONS
If you are interested in sponsoring or have questions please reach out to kdanison@oada.com
SPONSORS
PLATINUM SPONSORS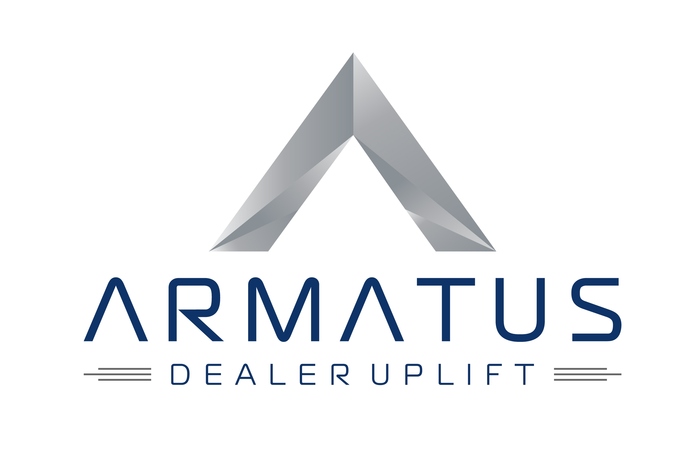 GOLD SPONSORS



SILVER SPONSORS


BRONZE SPONSORS

THANK YOU TO ALL OF OUR SPONSORS!