Complete Story

04/07/2020
Governor DeWine and Lt. Governor Husted launch Ohio Office of Small Business Relief
---
The OCRA Board of Directors will continue to keep you updated as we learn more information that will help our members, your families, and your businesses during the COVID-19 pandemic.
April 5, 2020: Financial resources during the COVID-19 pandemic
NEW April 7, 2020: Governor DeWine and Lt. Governor Husted create Ohio Office of Small Business Relief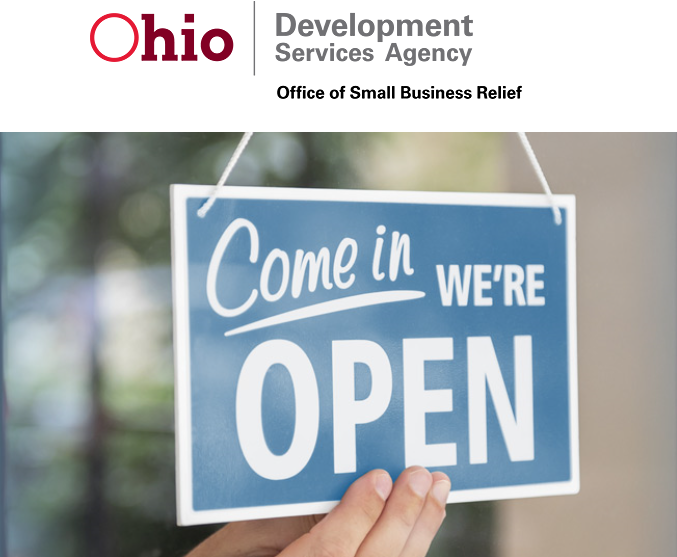 Ohio Governor Mike DeWine and Lt. Governor Jon Husted today announced the creation of the Office of Small Business Relief within the Ohio Development Services Agency. The Office will coordinate state efforts to identify and provide direct support for Ohio's nearly 950,000 small businesses.
The Office will initially focus on three key areas:
It will serve as the state's designated agency for administrating federal recovery funds awarded to Ohio for small business support and recovery.
It will work with federal, state, and local partners to evaluate and determine possible regulatory reforms that encourage employment and job creation.
It will coordinate efforts of the Ohio Small Business Development Centers and Minority Business Assistance Centers at local levels.
Resources for small businesses are available online at coronavirus.ohio.gov/businesshelp. New services and support identified by the Office of Small Business Relief will be added to the site.
---
---
Attention OCRA members: The Ohio Court Reporters Association will hold a Special Meeting on Saturday, May 2, 2020, via Zoom videoconferencing, in order to conduct the election and installation of the 2020-2021 Board of Directors.
** Click here for the Ohio Court Reporters Association Saturday, May 2, 2020 Special Meeting agenda **
(Attendance instructions and information will be sent to all members the week prior to May 2, 2020.)
---
2020 ANNUAL CONFERENCE TENTATIVELY RESCHEDULED FOR SEPTEMBER 11-13, 2020 (official announcement coming mid April 2020)
---