District Reps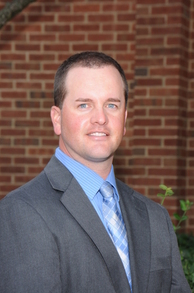 JONATHAN ALDER HIGH SCHOOL
CENTRAL DISTRICT SR. REP
School – (614)873-4642
Fax – – (614)873-4252
Home – (740)507-0361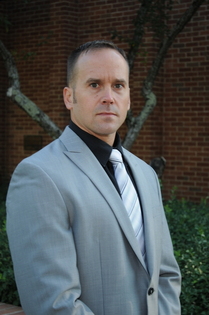 CENTRAL DISTRICT JR. REP
Upper Arlington High School
School#: (614)487-5200
Fax#: (614)487-5252
Home #: (614)595-5834
Schools
Central District
CENTRAL DISTRICT NEWS AND INFORMATION
BOARD MEMBERS:
Ryan Alexander, Grove City: Past President (Senior Rep OHSBCA)
Craig Kyle, Jonathan Alder: President (Junior Rep OHSBCA)
Tom Marker, Upper Arlington: 1st Vice President
Drew Kirby, Elgin: 2nd Vice President
Tim Saunders, Dublin Coffman: Secretary
Chris Fugitt, Hilliard Darby: Treasurer
DISTRICT MEMBERSHIP:
Below is the central district coaches association membership application. Membership is open to all central district baseball coaches (Head or Assistant). All applications and $20 membership fees should be mailed to Chris Fugitt at Hilliard Darby High School.
Central Coaches Membership Application 2016
CENTRAL DISTRICT COACHES DIRECTORY:
Below is a complete directory for all head coaches in the central district along with their contact information.
Central District Coaches Directory 2015/16
CONGRATS TO SCOTT MANAHAN FROM WATTERSON FOR BEING INDUCTED INTO THE BCA HALL OF FAME!!!!!!
CENTRAL DISTRICT COACHES ASSOCIATION HALL OF FAME:
Below is a list of the members of the central district coaches hall of fame.
Central District Coaches Hall of Fame 2015
NEW HEAD COACHES FOR 2016:
Pickerington Central: Ray Noe
Bexley: Andrew Orlins
New Albany: Dave Starling
Worthington Kilbourne: Mike Yinger
North Union: Casey McGrew
Canal Winchester: Jason Vest
Hartley: Chris Sawyer
Gahanna Christian: Lamarr Fields
FIELD IMPROVEMENTS:
Click on the link below to see updates that Central District schools have done to their baseball fields.
Central District Field Upgrades 2015-16
2015 GRADUATES PLAYING IN COLLEGE:
Click on the link below to find a list of where all the Central District graduates are playing baseball in college.
Central District College Players 2015
2016 CENTRAL DISTRICT CHAMPIONS:
D1: Big Walnut, Gahanna, Olentangy, Pickerington North
D2: Watterson and DeSales
D3: Pleasant
D4: Danville and Newark Catholic
2016 STATE FINAL FOUR:
D1: Pickerington North
D4: Newark Catholic
2016 STATE CHAMPIONS:
D1: Pickerington North
D4: Newark Catholic