District Reps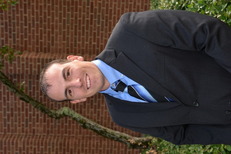 EAST DISTRICT SR. REP
Harrison Central High School
School –(740) 942-7700Fax – (740) 942-7705 Cell – (330) 245-9194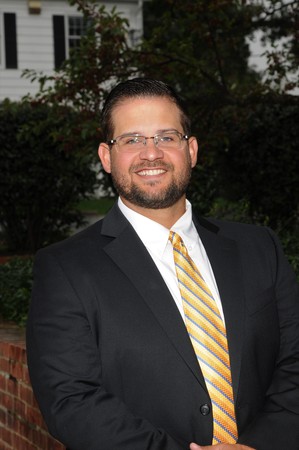 EAST DISTRICT JR. REP
MAYSVILLE HIGH SCHOOL
School #: (740) 454-7999
Fax #:
Cell – (740) 891-8383
East District
2018-19 East District Membership Application
Coaches,
REMINDER....
Eastern District Baseball Coaches Association

FALL MEETING
SUNDAY NOVEMBER 6

@

10:00 AM
JOHN GLENN HIGH SCHOOL
Please forward this information to your Athletic Director if you are no longer coaching baseball for the 2017 Season.
THANK YOU!!
Claymont Primary Intervention Specialist
You must attend either this meeting or the clinic meeting in January in order to nominate players for All-District or the District All-Star Game in the Spring
East District dues:
Dues are $15 per coach, each school is permitted 2 votes for All-District and the District All-Star Game as long as dues are paid for 2 coaches
Dues must be paid by February 1st