Buying Power
True to our Mission Statement, Graphic Media Alliance brings our members programs and services to improve profitability. Following is a list of our Buying Power Programs & Partners and a few other services that can help your bottom line.
Click on the company's name or topic for complete information on the program.
If you have any questions about any of our programs or services, please call your Business Development Director at (888) 576-1971!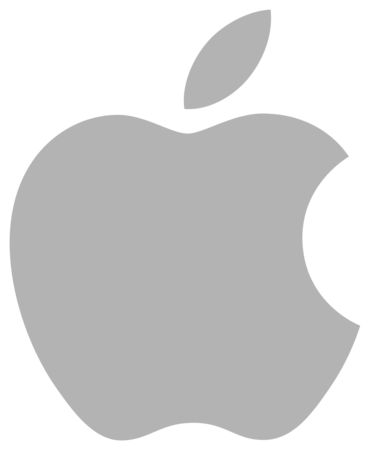 Apple and PRINTING United Alliance bring the membership a special program. Members qualify for preferred pricing on the latest Apple products and accessories. Program benefits include: Exclusive promotions and complimentary shipping on all orders over $50.00.

Founded to fill the growing need for professional Safety and Health Management Services for companies of all sizes. ASH provides free safety evaluations for Association members.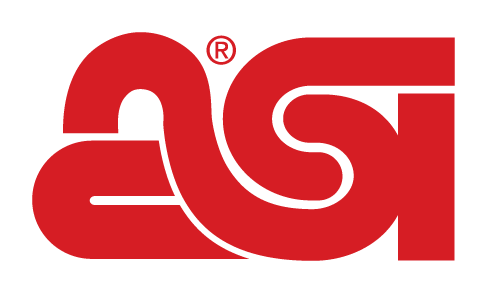 Members of Printing Industries of America's affiliates can provide their clients access to a full lineup of branded products - such as writing instruments, trophies and awards, and apparel - through the Buying Power Program with Advertising Specialties Institute, the largest education, media and marketing organization serving the promotional products industry. Members receive greater supplier discounts - and can even use branded products to generate awareness for their businesses.

BASYS Processing makes accepting credit cards and debit cards convenient, safe and affordable. They provide services and solutions that include terminals, virtual terminals, e-commerce, mobile, and point-of-sale; customized to fit any need. They are dedicated to working one-on-one with you to design the perfect solution for your business. BASYS was founded in 2002 on one philosophy: to take care of our merchants, partners, and employees so they never want to leave. BASYS is Personalized Payment Processing. BASYS is the preferred credit card processor for Graphic Media Alliance. Read our recent article about BASYS.
Click learn more about the benefits of our partnership.

BB Direct offers members data hygiene services at a discounted rate, including NCOA Link Process - 18 Month, NCOA Link Process - 48 Month, and Delivery Sequence File Processing. The program also offers discounts to the Dun & Bradstreet database to acquire mailing lists both online and off.

Assess prospective employees and current employees on their suitability for a particular job with the Caliper profile, an in-depth personality assessment.
Contact your BDD or read more about Caliper's services here.

As the owner or manager of a busy print shop, you know that you should carefully screen prospective and current employees. You need to know the relevant background of potential employees with whom you are going to trust your property and client data. You need to know that the employees who are operating your vehicles, presses, and other shop equipment are drug-free and physically capable of doing the job for which you've hired them or are anticipating hiring them.
That's why we are pleased to offer another member benefit: a member discount for Employers Choice Online. Employers Choice provides employment background screening and drug testing services for employers. They help employers reduce legal expenses and increase productivity and it's done with no contracts, no set-up fees, minimums or monthly access charges. Contact your BDD or Jim Cunningham for more detail.

Members save of up to 15% on ground shipping, up to 26% on FedEx® Express and international shipping and up to 64% on Less-Than-Truckload freight!

FLAG negotiates national vendor contracts, leveraging the buying power of all of its Members. Group purchasing delivers bottom line savings on substrates, ink, tooling, shipping & more. Take their benchmarking survey to see how much you can save. Visit FLAG for more details or contact your BDD.
IPA

Exclusive Group Buying Program for Association members with revenues under $5 million.
Graphic Media Alliance offers a group-buying program for companies with revenues under $5 million a year. The program capitalizes on the combined purchasing power of printers all across North America to realize discounts and rebates on LTL freight and small packages. A printer must be a member in good standing with the Association to qualify for this exclusive program.
The program is offered through Independent Printers Alliance (IPA), a division of Independent Printers Worldwide, Inc. (IPW), a national procurement group specializing in superior vendor programs for independent printers. This type of supplier and product loyalty program offers a win-win solution with increased preferred supplier business and payback for printer's investment in Association membership.
According to Association President, Jim Cunningham, "We are excited about this new and unique benefit for our membership. This will greatly increase our offering to smaller printer members, and we see it as a great tool for recruiting new members into our organization. This new IPA program expands our capability to reach the smaller and start-up printer."

Graphic Media Alliance has partnered with ITU AbsorbTech as a preferred provider for printer towels and other rental service programs, including SorbIts® reusable absorbents, garments, floor mats, cotton roll towels and mops. Members have two ways to save – an annual rebate for rental services and 15% discount on direct purchase services, including First Aid and ITUdirect. For more information about the rebate and discount programs, please visit www.ituabsorbtech.com/pia or contact your BDD at 614.794.2300.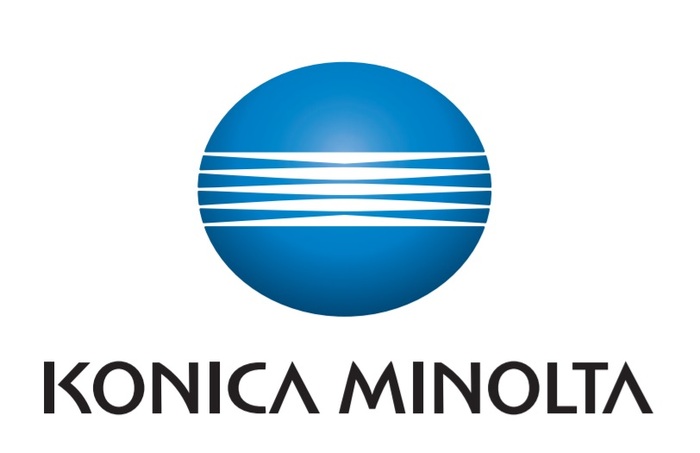 Konica Minolta offers considerable discounts to Association members on more than two dozen of its bizhub and Accurio digital production printers featuring their new AccurioPress technology. Konica Minolta sales representatives will work with members to access the discounted pricing upon verification of membership status.
For more information about the discount program, please contact your BDD at 614.794.2300.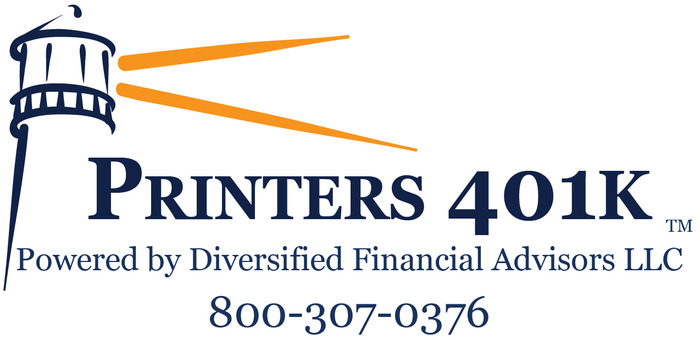 In today's world of increasingly complex regulations and ever-expanding investment possibilities, it's more challenging than ever to fulfill your fiduciary obligation as a retirement plan sponsor. Now, more than ever, it is important to choose a partner you can trust to help you navigate the complexities and take advantage of the opportunities.
We have good news…Graphic Media Alliance has aligned itself with Diversified Financial Advisors, an investment advisory firm specializing in 401k Plans since 1982.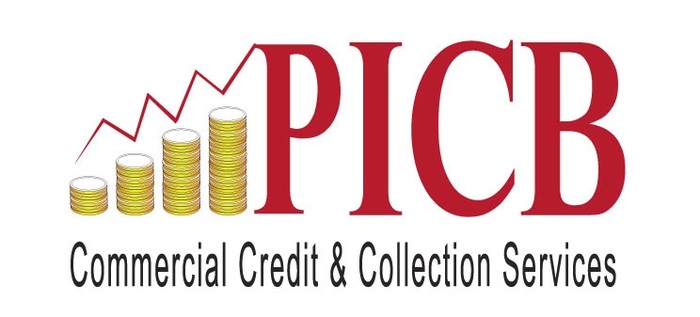 Whether you need training in credit granting procedures, assistance and tools for risk analysis, or professional debt collection of your delinquent accounts, our staff of dedicated managers pledge to provide you superior service at affordable rates.
Licensed – Bonded -Effective
Contingency Fees
Global Debt Recovery
Requests for service forms are available here:
PICB - Collection Services Request

Sterling Distribution is committed to providing Association members with exceptional service and exceptional products at a lower price with free next-day delivery. They have been a member of the Association since 1999 and have been a strong supporter of our events and outreach efforts. Why trust your business to a stranger?
Teladoc

Check out one of the newest additions to the Association's benefits. Teladoc provides free unlimited consultations to keep your employees healthy and present at work. Your employees won't waste time sitting in waiting rooms. They can be more productive promoting "presenteeism" at your workplace! Your employees will save money for basic medical care – not having to worry about deductibles or co-pays.
If you already have this benefit in place, remind your employees to take advantage of Teladoc's options. It's quick and easy for employees to set up their accounts.This flyer is a great step-by-step tool to help them through the process and request a visit: Getting Started with Teladoc. Ask your BDD for more information and great success stories.

Through a partnership with UPS, Association members can save up to 16% on Domestic Ground and up to 30% off UPS Express air and international shipments. That's a significant savings over several other competitors' published rates!
UPS FREIGHT offers substantial savings n our dependable LTL services. Sign up now to begin taking advantage. Whether your LTL needs are coast-to-coast or close to home, you can trust UPS Freight will pick up and deliver your shipments intact and on time.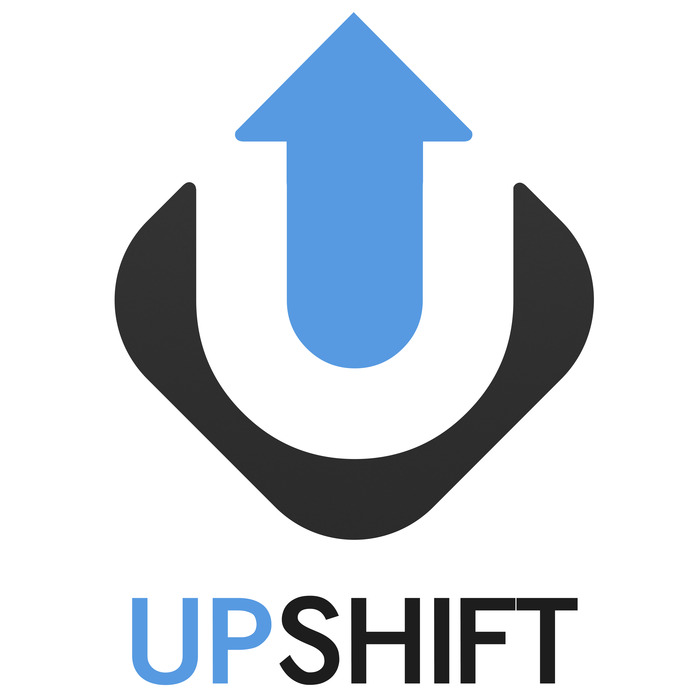 Members struggle every day with the ultimate balancing act - matching highly variable work-flows with a constant supply of quality temporary workers. Upshift partners with Association members to solve this problem by providing an on-demand digital marketplace which allows you to scale your workforce up and down as necessary. Members can request and manage workers from one integrated platform. Upshift's vetted and curated community of workers is just a click away.
Association members will receive exclusive discounts. Contact your BDD or Jim Cunningham at 614.794.2300 to learn more about Upshift.
←
July 2020
→
S
M
T
W
T
F
S
1
2
3
4
5
6
7
8
9
10
11
12
13
14
15
16
17
18
19
20
21
22
23
24
25
26
27
28
29
30
31
August 6-27, 2020
Zoom Video Conferencing
---
August 6-27, 2020
Zoom Video Conferencing
---
September 14, 2020
---
September 21, 2020
9:00AM-4:00PM
View all »