---
Featured Article
---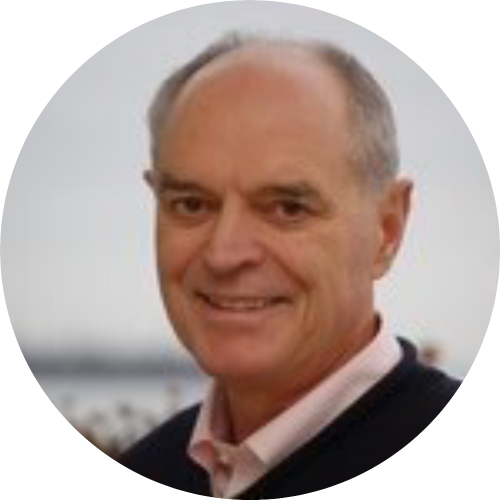 May I dare say that everyone in the boat brokerage and sales business has enjoyed a couple of very successful years. The pandemic created a wave of boat buying that was unexpected but most welcome. Interest rates were low, and buyers were plentiful and anxious. Prices were high. There was one main factor keeping us from doing even better, and that was (and is) availability of inventory. We all had more qualified customers than good used boats at times. If you also sell new product, then we don't have to tell you how frustrating it has been not to have new boats to sell when customers were ready to buy. Read More
---

Advertise with YBAA
The YBAA e-Newsletter reaches over

2,500 YBAA members and prospects

, industry trade press, and business services partners. Feature your company ad and link on a six or twelve-month basis. Consider placing an ad on YBAA's social media channels. Your own commercial or image will be posted and shared reaching countless potential customers during the month of your choosing.

For questions contact Cathy Vick, YBAA's Sales Director at cvick@ybaa.org.

Review the Sponsorship & Advertising Kit for more details on how to promote your company.
---
Industry News
---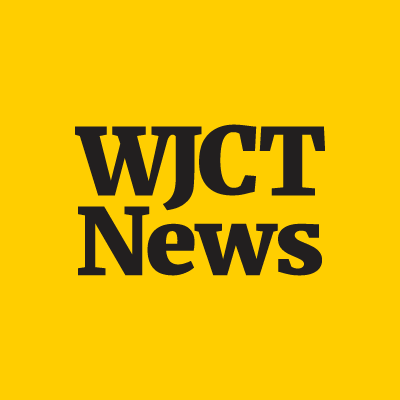 Proposals to protect endangered right whales from extinction have put Florida's two U.S. senators at odds with environmentalists. Senators from Florida and the Carolinas are criticizing a federal plan to change seasonal speed limits on vessels near ports including Jacksonville to prevent collisions with the vanishing whales, the Florida Times-Union reported.
---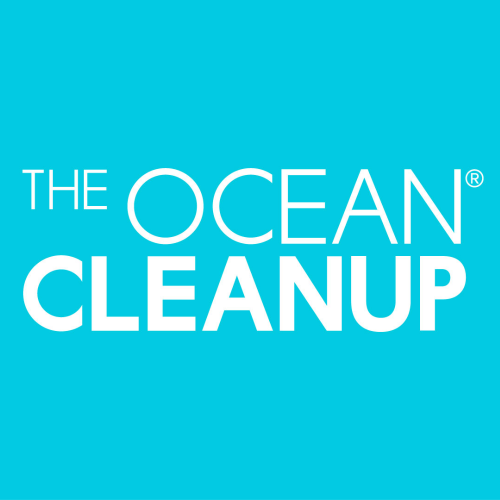 Clean water and air have been making big news for a while now. Lots of alarming statistics and hand-wringing surrounds the topics of clean waterways, healthy oceans and reduced impact of mass shipping, but every day it seems, we're losing the battle. That's why it's refreshing to learn about companies whose dedicated efforts are making a difference, like The Ocean Cleanup.
---

Do you know the answer?
Learn about this and many other topics with The Guide Online! Access this important reference and learning system any day, any time from a computer or mobile browser. The Guide Online is an online learning management system, accessible 24/7. Virtually learn from all five modules at your own pace or access pertinent information in a timely manner.
---
Renew Your Dues
YBAA offers many invaluable benefits to its members including conferences, networking, and discounts on business services. Click the EZRenew button to continue being a part of this thriving community.

---
Upcoming Events
---

December 4–5, 2022 | Fort Lauderdale, FL | CPYB CE: 7 Hours
This year, IYBA and YBAA are teaming up to to present an unrivaled learning experience; the 27th Annual Yacht Sales & the Law Seminar. Legal, regulatory, marketing and ethics topics will help you perform better as a broker. Team leader and commander of the USAF Thunderbirds Richard McSpadden will round out the day with a discussion on "High Performance" in your business.
To become a sponsor, contact Wendy Dobson at wendy@iyba.org.
---
CPYB Exam Prep Dates
Any CPYB candidate (or CPYB certified member) is invited to participate in an exam prep session. In these two-hour sessions, the instructor covers key topics under each of the five Principal Knowledge categories candidates will encounter on the exam. The CPYB exam is online and can be taken anywhere, anytime. It consists of 145 multiple-choice questions. Each question is linked to at least one of the Principal Knowledge Categories/Topics.
Thursday, December 1, 2022 —

Virtual


10:00 AM – 12:00 PM (ET)
---
Sales Tips
---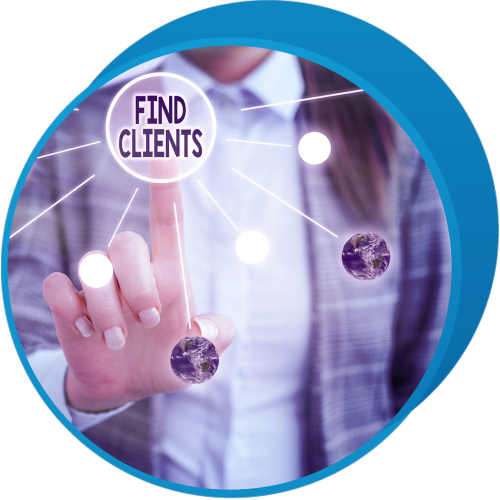 There's an idea I share during my speeches that massively increases the business of everyone who follows it. It is not for the faint of heart and it takes some work but, f you're willing to do it, it will significantly grow your business. Many of you are going to groan, wince, swear, or do all three when you hear this. Few people will be willing to do it. Please don't be fooled by it's simplicity, after all, most problems have simple solutions, we as humans just like to complicate them so we have an excuse for a lack of success.
---
Publish a Listing With the YBAA MLS

With collective member participation, the YBAA Member Listing Service (MLS) provides increased exposure for the listing broker and access to a broader range of inventory. The MLS allows brokers access to cooperative broker listings with the goal of connecting buyers and sellers.
As an exclusive benefit, YBAA members can publish a listing at no cost.
| | |
| --- | --- |
| First Time User? | Already Using yachtbroker.org? |
| | |
---
Member News
---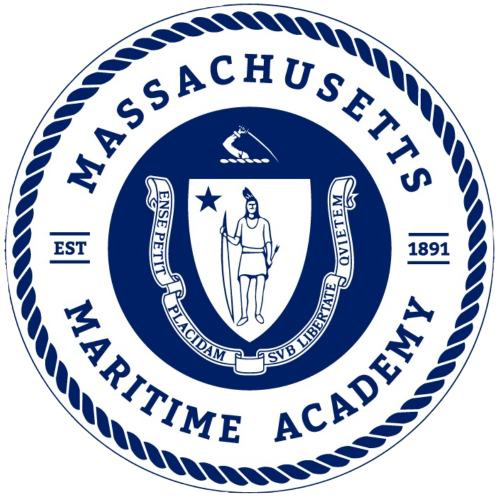 The GE Foundation today announced a $1.5 million grant to the Massachusetts Maritime Academy (MMA) Foundation with the goal of providing continued support to diverse students entering MMA with studies focused on clean energy. The grant is co-funded with $1.5 million from the Academy, providing a total of $3 million to launch the GE Fellows Program, which includes career exploration programming, endowed scholarships, and training opportunities.
---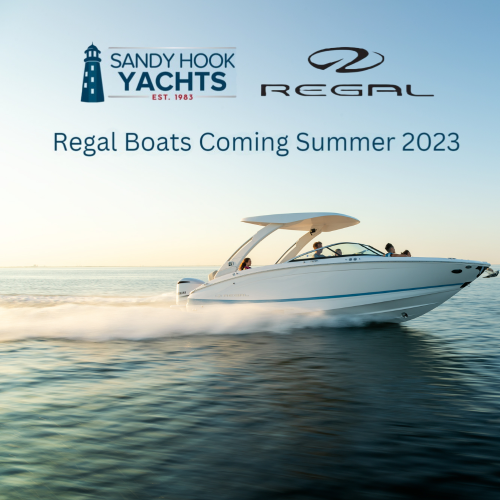 There are many similarities between Regal Boats and Sandy Hook Yachts. Both are family-owned and family-oriented companies. Both are well over 30 years old. Both have a strong set of customer-first ideals that build a solid, successful foundation rooted in quality relationships and loyalty. For those reasons, a partnership was inevitable.
---
YBAA Offices Have Moved
The association management company that manages YBAA, SEVEN12 Management, was recently acquired by the Kellen Company. Kellen is one of the largest association management companies in the world, bringing over 55 years of knowledge working with and building stronger associations and societies around the globe. Read more about the announcement here.
Please take the time to update the address you have on file for the
YBAA office, and send all communications to:
YBAA Association of Yacht Sales Professionals
National Press Building
529 14th Street, NW, Suite 1280
Washington, DC 20045 USA
---
Don't Miss Out on the Conversation
Keep the discussion going by engaging with us on social media.