About YBAA
Setting the Standard for Yacht Sales Professionals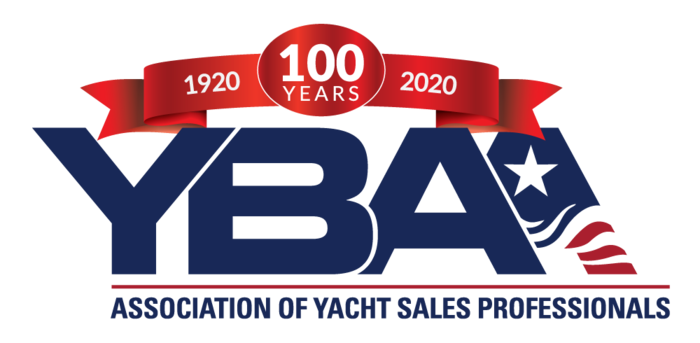 The Yacht Brokers Association of America, Inc. – YBAA - was founded in 1920 and exists to unite Yacht Sales Professionals throughout North America to: establish, promote and enforce high standards of professional competence, character and ethical conduct; foster public recognition of, and support for, YBAA and its member brokers; facilitate cooperation among member brokers; and, enhance each member's success.

YBAA defines a Yacht Sales Professional (YSP) as an individual who conforms to industry standards of skill, competence and character in service to their clients. As a member of a recognized yacht broker trade association and through continuing education and compliance with established Codes of Ethics, a YSP maintains their expertise throughout their professional career. YSPs may represent a buyer and/or seller as a broker in the sale of a recreational yacht or may be the representative of a yacht dealer or yacht manufacturer in the sale of a vessel. Those who attain, and maintain, their credentials as a Certified Professional Yacht Broker (CPYB) further demonstrate their ongoing commitment to their profession.
---
Selling/Buying Your Vessel
It's not so easy to sell a boat or find a boat that is a good match for you on your own. It takes time, commitment, know-how, and the right resources. If you are ready to buy or sell a boat, a Yacht Sales Professional can help turn your dreams into reality.
more information
Certified Professional Yacht Brokers
Yacht Sales Professionals – YSPs (brokers, dealers, salespeople) nationwide have a benchmark for measuring their skills, abilities and performance, while enhancing their marketing value. Boat sellers and buyers are in a better position to select qualified, competent sales professionals with confidence and trust.
more information
Join YBAA
YBAA members can benefit most fully when they: actively participate in association events and functions; utilize the many services and programs available; and, take full advantage of all that YBAA offers. Each of the YBAA member benefits will help you and your firm to increase your professional competence, increase your sales and/or save you money.
more information
Upcoming Events
August 18, 2022




10:00AM-4:00PM

Newport, RI

YBAA and IYBA would like to invite you to this Brokers Open House in and around the marinas of Newport, RI. We ask that you please register your vessel ahead of the event.

December 5-6, 2022

Fort Lauderdale, FL

YBAA and IYBA are coming together to host their first joint Broker's Summit, a unique and exclusive event bringing together yacht sales professionals to discuss leading topics related to the industry.
View All Events