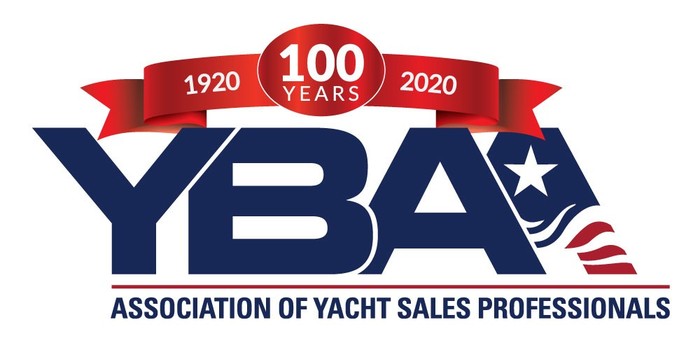 ---
100 years of uniting Yacht Sales Professionals (YSP) throughout North America. Founded in 1920, YBAA is a strong voice for the yachting industry, providing guidance for every YSP who adheres to the industry standards of skill, competence and character in service to their clients. The 100-year milestone recognizes the high standards of a sophisticated professional trade association that supports, promotes and enforces ethical conduct, public recognition and success for each member. Check back for more updates on the rich history of YBAA.​
Latest News:


---
YBAA 100th Anniversary Logo
Download the YBAA 100th Anniversary Logo to use in your publications, emails, and social media accounts to celebrate this association's great achievement!