AZSA's 23rd Annual Conference and Golf Tournament
General Information
AZSA's 23rd Annual Conference/ Trade Show and Golf Tournament

AZSA's 23rd Annual Conference & Trade Show and Golf Tournament
February 15-16, 2023 - Conference/Trade Show
February 14, 2023 - Golf Tournament
WeKoPa Casino Resort and Conference Center
10438 WeKoPa Way, Fort McDowell, AZ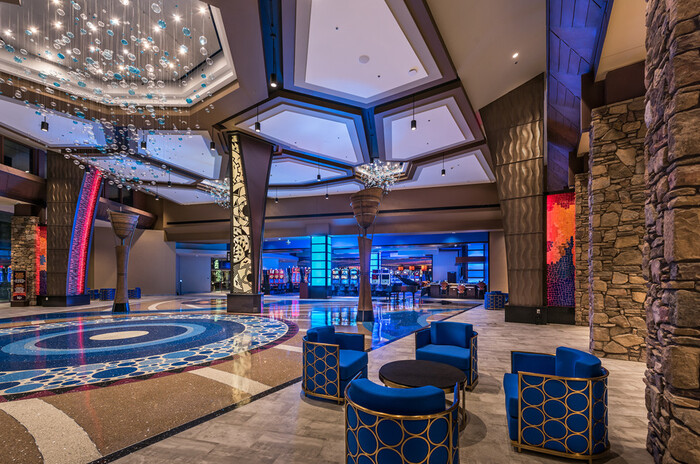 Sponsorships & Exhibitor Packages
Exhibitor Registration Now Open!

Once you have registered, a follow-up email will be sent to you within 14 business days; this will allow you to choose your top 3 booth choices. You will also receive a request for your logo.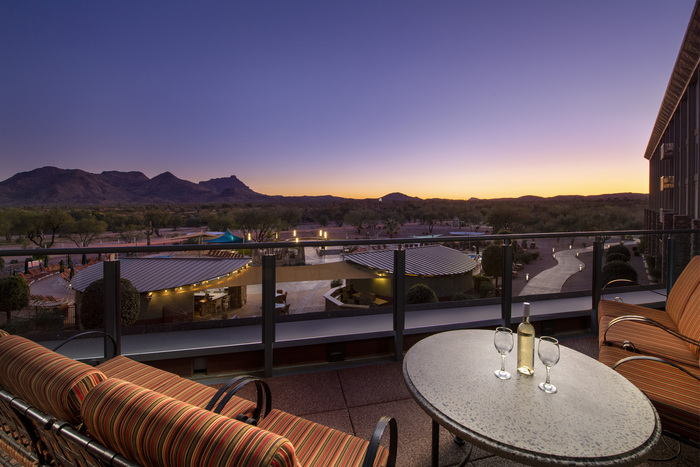 Thank you! Please do not hesitate to contact us with any questions!

February 14, 2023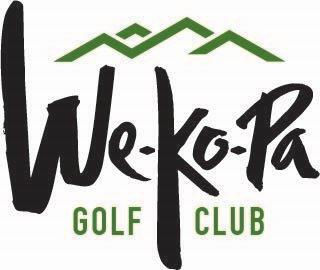 WeKoPa Golf Club
18200 Wekopa Way
Fort McDowell, AZ 85264


On February 14, 2023, AZSA's Golf Tournament will bring together owner/operators and vendors for an afternoon of relaxation and networking before the 23rd Annual Arizona Self-Storage Conference begins.
18 holes on the beautiful Saguaro course

19th Hole Reception with great food and drink to officially begin the conference and announce golf awards

Valuable gifts, great prizes, & lunch prior to the tournament

On-course contests including Hole in One, Closest to the Pin, Beat the Pro, Golf Ball Launcher, Longest Drive
For more information, contact David Brown, Golf Committee Chair & Director - Self Storage for Wentworth Property Company, dbrown@wentprop.com or Amy Amideo at AZSA@AZSelfStorage.org, or call 602-374-7184.
In addition to HAVING a great time on the golf course, this year's tournament participants will also be DOING a great thing: helping this year's charity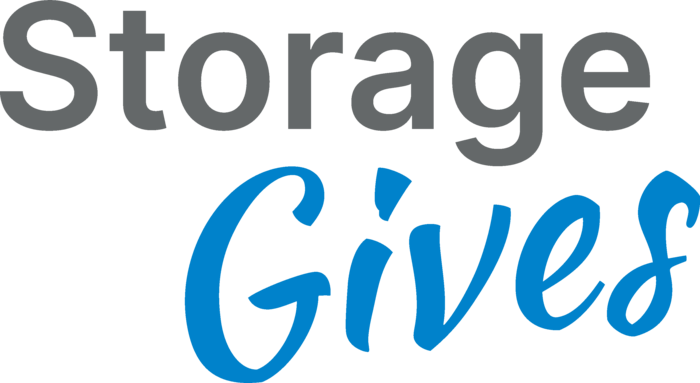 Golf Sponsorship Details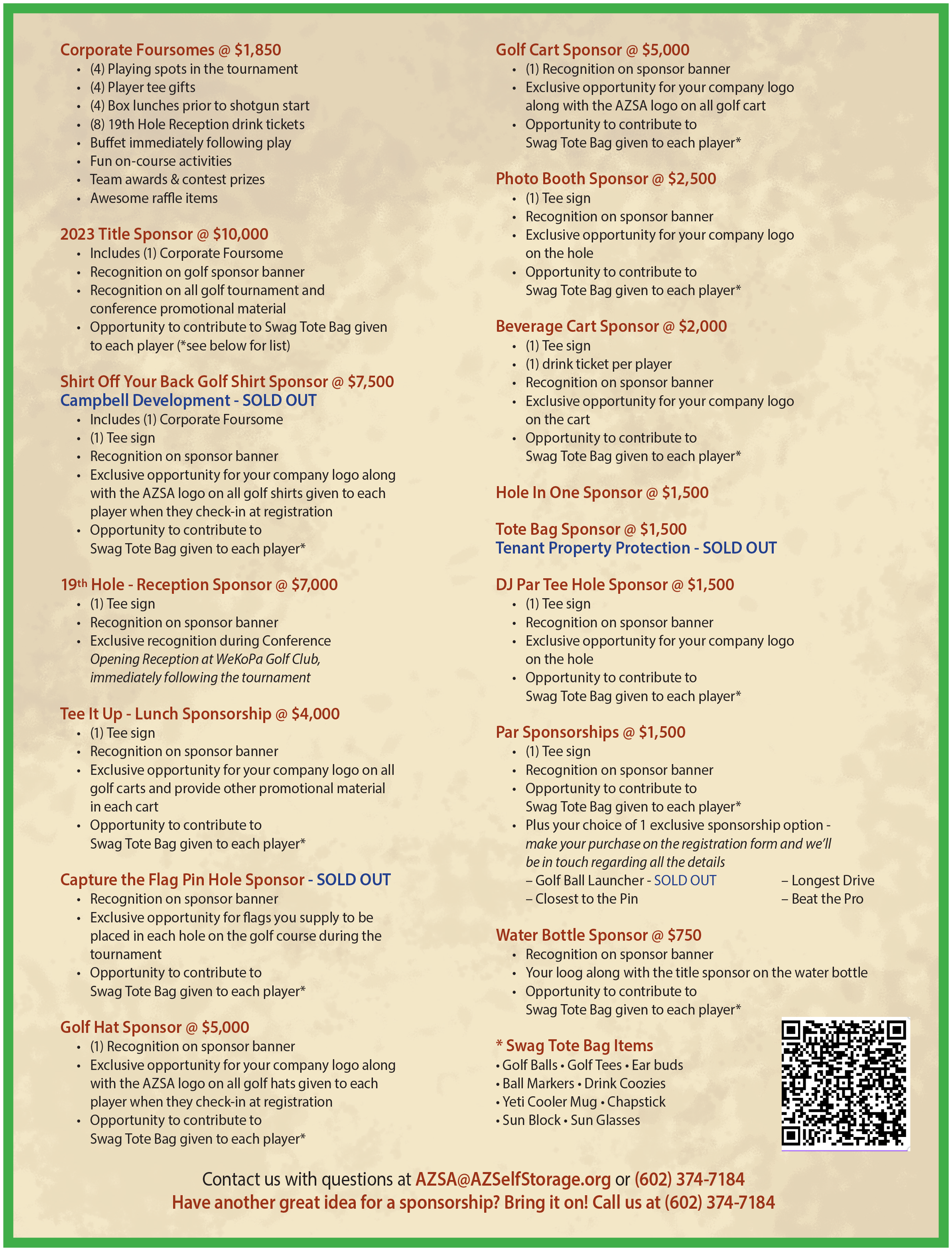 Have another great idea for a sponsorship?
Bring it on! Call us at 602-374-7184
Contact us with questions at AZSA@AZSelfStorage.org or 602-374-7184
AZSA'S 23rd Annual Conference Line Up
Day 1 - Owner's Summit
Shawn Hill

The BSC Group

AZSA and The BSC Group proudly present the 5th Annual AZSA Owners Summit, hosted by Shawn Hill. The BSC Group specializes in financing self-storage investments.

Brief Bio

Keynote Speaker

Thomas LaSalvia, Ph.D.

Senior Economist, Moody's Analytics

Brief Bio

Whitney Jurjevich

Ameri Park RV & Boat

Brief Bio

Chris Sonne

Newmark Valuation & Advisory

Addressing the Latest on the Economics of Self-Storage

Brief Bio

Terry Campbell

Copper Storage Management

Terry will moderate a panel discussion on the do's and don'ts of managing facilities remotely

Brief Bio

Barb Meaney

Triadvocates

Legislative Forecast

Brief Bio

Lourdes Pena

Triadvocates

Legislative Forecast

Brief Bio
Day 2 - Operational Program
Anne Ballard

Anne Ballard is President of Marketing, Training & Developmental Services for Universal Storage Group and known industry wide as The Hat Lady for her variety of headwear.

Brief Bio

Sarah Beth Johnson

Sarah Beth's passion for self-storage began in 2012, when she began to manage facilities for USG. For the past 7.5 years Sarah Beth has been the Business Development Manager for Universal Storage Group and the front-line representative for introducing USG to self-storage facility owners and investors.

Brief Bio

Alyssa Quill

Storage Asset Management

Alyssa is the CEO of Storage Asset Management.

Brief Bio
Exhibitor Floorplan
WeKoPa Exhibitor Floor Plan: