08/09/2019
2019 URS Duck Regatta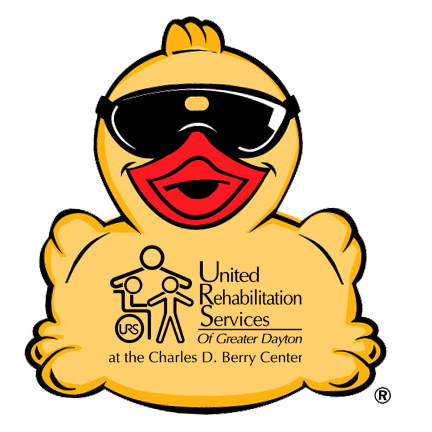 Join Us For The 16th Annual Rubber Duck Regatta!!

Wednesday, August 7th - Eat Wings. Raise Funds. Buy Ducks. Eat at any Buffalo Wild Wings location from 11 am to close, mention you are supporting URS and they will donate 20% of sales!

Sunday, August 4th - Guest Bartender Event at Fifth Street Brewpub. Stop by from 10am to 2pm as Lisa Seibert of DaytonLocal.com helps raise money & sell ducks for URS!

Thursday, August 20th - Civitan Club of Dayton Cheese & Quackers Party. Purchase a Quack Pack and attend a fun evening at UNO Pizzeria in Downtown Dayton!
Wanna buy ducks?
Contact Megan Miller mmiller@assnsoffice.com or call the Builders Exchange of Dayton at (937) 278-5723