Need Help?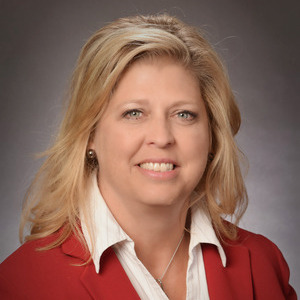 Quality & Regulatory Specialist - Long Term Care
614-545-9034
Supports planning and execution of the association's education initiatives
Member resource for quality and regulatory strategies
Staff liaison to Professional Development Committee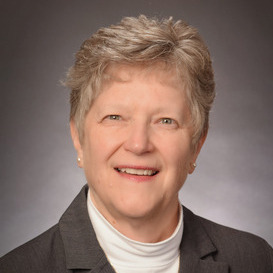 Director of Professional Development & HH/Hospice Regulatory Relations
614-545-9030
Reviews state and federal policies and regulations and determines impact on the delivery of Ohio health care services
Staff liaison to Clinical Executive Action Council and Assisted Living special interest group
Works with state and federal agencies and regulatory bodies
Regulatory
Home Health Conditions of Participation: Regulatory Checklists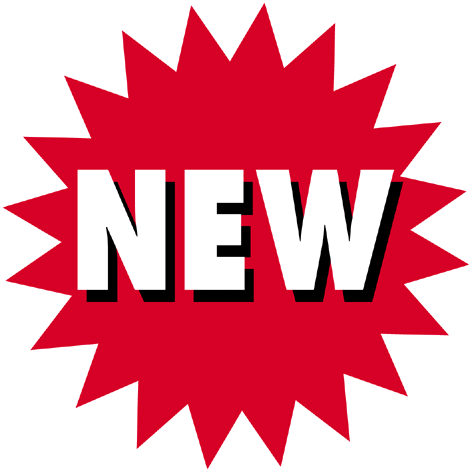 LeadingAge developed for members a set of checklists that delineate the requirements of the new home health Conditions of Participation (HHCoPs) published in the final rule and the actions needed to be in compliance.
Personnel Requirements Checklist includes staff qualification requirements and staff training for
Administrator

Clinical manager

Licensed practical nurse

Home Health Aide

Occupational Therapist

Occupational Therapy Assistant

Physical Therapist

Physical Therapist Assistant

Physician

Registered Nurse

Social Work Assistant

Social Worker

Speech-Language

Pathologist

Audiologist
---
Patient's Rights Checklist includes the requirements for the
Patient's Bill of Rights

Patient's Rights

Investigation of Complaints

Written information to the patient
---
Patient Record Policy and Procedure Checklist includes the requirements for the
Clinical Records

Transfer and Discharge

Care Plan

OASIS information

Comprehensive assessment of patients
---
Governance-Administration Policy and Procedure Checklist includes the requirements for
Definitions

Parent-Branch Relationship

Services Under Arrangement

Services Furnished

Outpatient Physical Therapy or Speech-Language Pathology Services

Institutional Planning

Organization, services, and administration

Compliance with Federal, State, and local laws,

Disclosure and ownership information, and

Accepted professional standards and principles

Quality assessment performance improvement (QAPI).
---
Emergency Preparedness Policy and Procedure Checklist includes the requirements for the
Emergency Plan;

Emergency Preparedness Policies and Procedures;

Communication Plan;

Training and Testing

HHAs that are part of an integrated health system
Nursing Home RoP Tools and Resources
We are working to prepare tools and resources for you to use to comply with the new CMS Requirements of Participation (RoPs). LeadingAge and LeadingAge Ohio have contracted with Pathway, a consulting firm, to prepare the basic information you will need to understand the new regulations and update your policies and procedures.
For additional resources regarding the RoPs, visit the Toolkits section of the website.