08/02/2022
Priority Health Update
Priority Health Managed Care Committee Member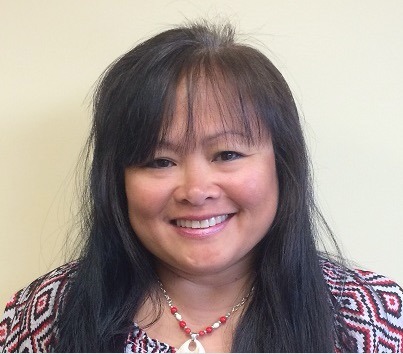 Flora Varga, Cancer & Hematology Centers of West Michigan
---
---
GuidingCare tips: InterQual SmartSheets and messages
Processing your authorization requests in a timely manner is important to us, to help ensure our members – your patients – get the care they need when they need it.
With this in mind, here are a few tips to help you use our GuidingCare authorizations tool more effectively. READ ARTICLE
---
---
Billing & Coding Tips: Steps for faster claims resolution:

Providers only have one appeal right per Priority Health claim. Use the steps below to solve claim issues before submitting an appeal:
Check the status of your claim: In prism, you'll find the most up-to-date billing information, claim status and tools to help you get answers
Submit an informal claim review: Get answers to general questions on the claim including details about the claims process, ambulatory payment classifications edits (APC), billing and more.
Review your appeal submissions carefully: All submitted appeals are treated as official. Make sure any third-party billing companies using prism on your behalf know this.
If we receive an incorrect appeal or one submitted by mistake, we'll still treat it as an appeal, comment back, and close the inquiry. There won't be another opportunity to appeal that claim.
---
---
Legacy THC providers must wrap up claims, appeals by Dec. 31, 2022
As our merger with Total Health Care (THC) is complete, THC will officially cease operations on Dec. 31, 2022. Legacy THC providers must wrap up any outstanding claims and appeals as outlined below.
What does this mean? READ ARTICLE
---
---
New clinical edits for facility claims going into effect on Sept. 15, 2022
We value the care you provide our members and strive to reimburse you accurately and fairly for that care. Thoughtful implementation of clinical edits supports this goal, while allowing us to process your claims more efficiently.
On Sept. 15, 2022, we'll implement the new clinical edits outlined below. We adopted each from Center for Medicare and Medicaid Services (CMS) guidelines. These edits will impact facility claims only, for all products. READ ABOUT EDITS
---
---
Visit the Priority Health Provider News Page for Additional Updates: CLICK HERE
---
---