Advocacy Links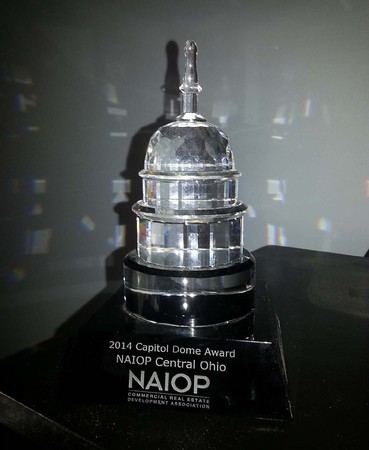 2014 Capitol Dome Award
Advocacy
Our goal is to provide current information about local, state, and federal laws that affect you and your business. Whether it's a news update or a Call to Action, we are a single source for the news you need. Central Ohio Legislative Chair,
Central Ohio Legislation being tracked by NAIOP
NAIOP of Ohio Legislative Day Save The Date 2023
---
VIP Advocacy Sponsors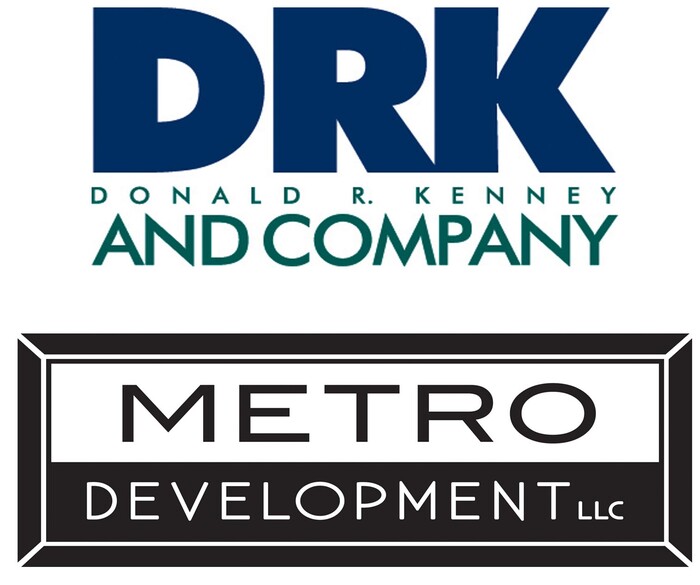 ---
Ohio Gas Access Partnership
The NAIOP Central Ohio Board has voted in favor of supporting a new initiative lead by Madison and Union Counties to form a coalition of interested stakeholders promoting a viable long term solution for additional natural gas supply in western Central Ohio. A recent study has shown that the natural gas supply west of Franklin County will reach capacity in about 5 years and a solution will be needed in order to meet future demand in one of the fastest growing regions of the state. If you are interested in learning more, please visit the Ohio Gas Access Partnership at www.ohiogap.org. We will continue to keep you updated as the initiative progresses.
---
CLICK HERE to visit the NAIOP Corporate website for additional government and legislative updates.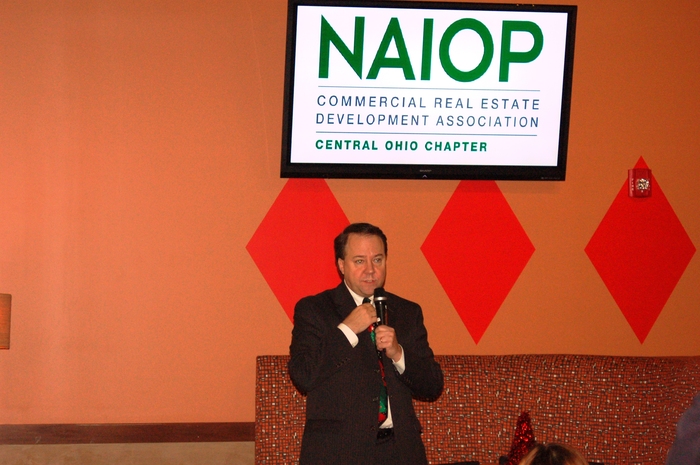 Rep. Pat Tiberi speaks to NAIOP sponsors
Ohio's Commercial Real Estate Development's Impact on the Economy in 2016:
Central Ohio District Maps
Legislative Contacts
Ohio Representatives
Ohio Senators
Find Your Federal Legislator
External Legislation Searches
Federal Legislation
Ohio Legislation
Other Resources
The Ohio Channel provides comprehensive coverage of state government issues
Ohio Laws and Rules
Joint Committee on Agency Rule Review (JCARR)
State Cards
Click on image to view full size