Complete Story

08/29/2023
CLE: Navigating Notarization
Remote Notarization Update with Ozie Stallworth
Join us Wednesday, September 20th at Ward and Smith, P.A., for a 1.5-hour CLE session focused on the recently enacted Remote Electronic Notarization laws. This session will be led by Ozie Stallworth, Director of Electronic Notarization and Notary Enforcement. The discussion will provide an in-depth look at the legal changes, current rule-making, and practical implications for professionals who engage with notarization processes.
Event Highlights:
1.5-hour comprehensive overview of new Remote Electronic Notarization laws
Expert insight from Ozie Stallworth, a leading authority in the field
Exploration of ongoing rule-making activities that will impact future practice
Q&A session to address specific queries and concerns
Flexible Participation Options:
We'll offer both in-person and online attendance options. An in-person lunch will be hosted for those attending on-site.
Don't miss this opportunity to stay updated on critical changes that could affect your professional activities. Whether you're a seasoned lobbyist, attorney, or other professional requiring notarial services, this CLE is a must-attend event to ensure you are compliant and well-informed.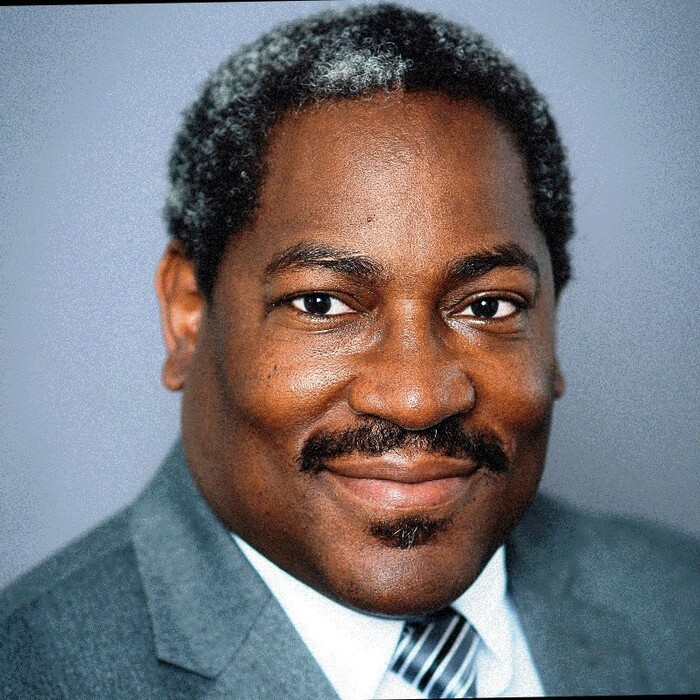 LOCATION
Ward and Smith, P.A.
751 Corporate Center Drive, Suite 300,
Raleigh, NC 27607
SPONSORS
Thank you to all of our 2023 Sponsors!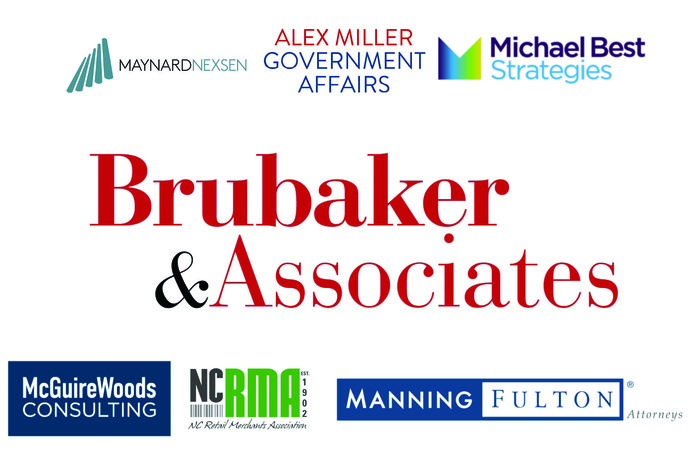 ---