Opponents of Drug Ballot Issue Launch Campaign
OOA Joins Coalition, Expresses Concern about Misleading Ballot Initiative
(May 25, 2017) Ohioans Against the Deceptive Rx Ballot Issue kicked off its campaign this week by announcing that a diverse coalition of Ohio organizations and associations will oppose and seek to defeat the deceptively worded "Ohio Drug Price Relief Act." The proposal (technically called an initiated statute) will be on the November 2017 ballot. The Ohio Osteopathic Association (OOA) is part of the broad-based coalition against the ballot measure.
Authored and promoted by controversial California activist Michael Weinstein, the initiative would prohibit Ohio's state government from paying more for prescription drugs than the lowest price paid by the US Department of Veterans Affairs. Another provision would give the ballot issue's four named co-sponsors an unprecedented right to intervene—at taxpayer expense—in any post-election legal challenges that may be filed against the initiative or its implementation.
A virtually identical version of this ballot issue, called "Proposition 61," was soundly defeated in California last year (53% to 47%), and was also opposed by every major newspaper in the state.
OOA President Sean D. Stiltner, DO, explained the Board of Trustees discussed the ballot measure and voted to join the coalition. "As physicians, we are certainly concerned about th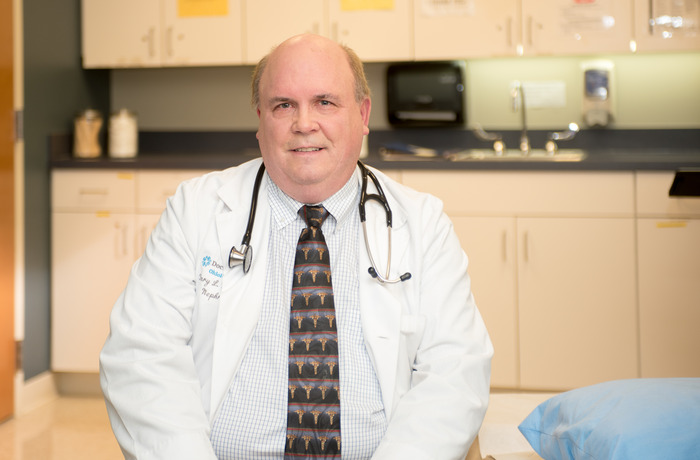 e rapid escalation and high cost of some prescription medications and believe the issue needs to be addressed as part of the continuing health care reform discussions," he said. "However, we do not believe this Ohio ballot initiative is the right way to address the problem because it is misleading, impossible to implement, and could have unintended negative consequences on the patients it seeks to help."
Coalition Campaign Manager Curt Steiner said everyone agrees that Ohioans need access to affordable medicines. "But this deceptive and vaguely worded initiative won't fix the problem or do what it promises," he said. "In fact, experts who have studied the proposal—including three former Ohio Medicaid Directors and a former state Budget Director—say it's not only unworkable, but could actually increase prescription drug costs for the majority of Ohioans and reduce patient access to needed medications."
TV commercials began airing this week as part of the coalition's efforts. OOA Immediate Past President Geraldine N. Urse, DO, and Board Trustee Henry L. Wehrum, DO, appear in the ad.
2014 OOA
Member Census
FREE IT Services Checkup
Chance to win $100 Visa Gift Card
Access to other Members-only Benefits
Call (855) 319-7828 today
to schedule a complimentary practice consultation.
An hour with our team could save you thousands of dollars!
Upcoming Events