03/23/2023
OTA 128th Annual Convention
OTA 128th Annual Convention
Thank you to our Sponsors:
Platinum Sponsor: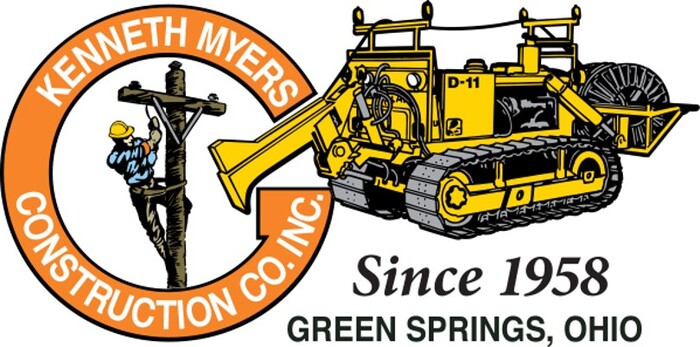 Gold Sponsor:
Bronze Sponsor:


We have secured a small amount of rooms at the following location for your convenience. Please reserve rooms by using the link provided below.
Guest link
CLICK HERE for Hotel Reservations!!
The cut-off date is Monday, April 17, 2023.