CE Approved
CE Requirements & Recertification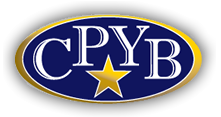 CPYB certification is maintained by completing 30 hours of continuing education over a three-year period. CE can be earned by attending industry training, workshops and seminars. Certificants can check their CE balance at any time by clicking the View/Print My CE link viewable upon login.
FAQ'S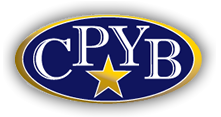 CPYB Partner Associations frequently submit educational programs, seminars, workshops and webinars for assignment of continuing education hours. CPYB adds all events pre-approved for CE to its calendar for easy reference.
CPYB e-Seminars & Pre-Approved Events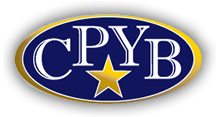 CPYB offers an annual e-seminar series exclusively for members. Pre-registration is required; these seminars are a member benefit. Upon conclusion of each e-seminar, member account will be updated with the earned CE hours.