RESOURCES

Experience Columbus
The leading guide for local fun! Explore their website to find upcoming events and activities in and around Columbus, Ohio.


Private Dining Guide
Your curated collection of Columbus-area venues offering private dining for special occasions.
FOR EVENT PROFESSIONALS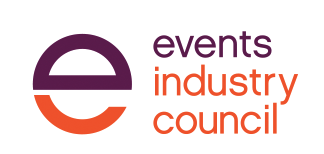 Events Industry Council
Get to know the 30+ member organizations striving to advance the events industry. Representing over 103,500 individuals and nearly 20,000 firms and properties, EIC leads on four signature initiatives: Sustainability, Industry Insights, Knowledge, and Leadership.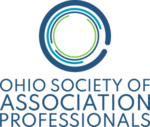 Ohio Society of Association Professionals
Together, we foster excellence in association leadership by providing opportunities for personal and professional growth through quality education and expanded resources.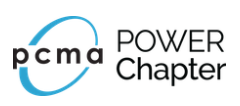 Professional Convention Management Association (PCMA)
Our mission is to deliver superior and innovative education and promote the value of professional convention management.
Sheila served on the PCMA POWER Chapter Board for 15+ years, including 2 terms as President. She was named the PCMA POWER Chapter's 2010 Meeting Professional of the Year and was a nominee for PCMA's Outstanding Service to a Chapter Award, granted nationally.
ACCESS MORE PRACTICAL RESOURCES

Sign-up for insider status and receive free tips and tools delivered straight to your inbox!