Pro Bono

FPA Financial Planning Day - Free Financial Help from the Experts!
Wednesday, October 9,2019 4pm to 8pm
The Fawcett Center, 2400 Olentangy River Road
In today's uncertain economy, planning for your financial future is more important than ever. If you have financial questions or concerns, or would like to learn how to manage your finances better, Financial Planning Day will give you an opportunity to receive free, personalized, confidential answers from professional financial planners. The event will be held on Wednesday, October 9th from 4 to 8pm at the Fawcett Center by the OSU campus.
At the event, highly qualified CERTIFIED FINANCIAL PLANNER™ professionals will be stationed at tables and will meet with you one-on-one to offer free personalized advice on a variety of financial topics, including – getting out of debt, retirement planning, investment strategies, tax issues, insurance, and estate planning, among many others.
There are no strings attached! All financial planners are participating as volunteers and they will not be selling products or services, or giving out business cards. Come as you are, or come prepared with any financial paperwork related to your questions. And, you can consult with as many different financial planners as you need.
The event will also feature a series of free classroom-style workshop presentations addressing key financial planning topics, including: Retirement Planning and Estate Planning.
Walk-ins are still welcome, but admission will be granted first to those who have registered online.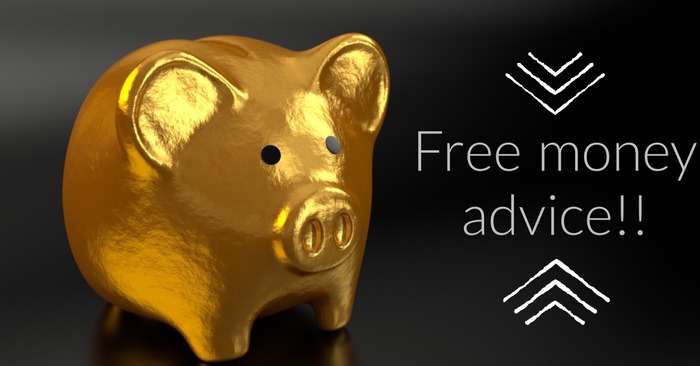 ---
Financial Planning Help and Pro Bono Advisory Service | FPA
Faced with mounting debt, rising costs of college, retirement and healthcare, many individuals need advice on how to plan and manage their finances wisely. As millions struggle to find trustworthy information and resources, the role of CERTIFIED FINANCIAL PLANNER™ professionals become even more critical. FPA is an organization that closes the gap – through resources, advocacy and public education.
FPA's nationwide network of nearly 100 chapters lead the way to help thousands of Americans struggling to financially achieve their goals and dreams through a variety of community outreach programs including:
Pro Bono Financial Counseling
Financial planners have been engaged in pro bono activities since the profession began. For FPA, the effort began with 9/11. Following the terrorists attacks, CERTIFIED FINANCIAL PLANNER™ professionals from FPA decided they needed to help victims of disaster and those in special need. The FPA Pro Bono Program targets under-served individuals and families striving to build assets and improve their lives but cannot afford to engage a planner on their own. In partnership with the Foundation for Financial Planning, FPA chapters help thousands of Americans each year.