2023 OADA CONVENTION
Omni Nashville Hotel
April 14 - 17, 2023
Join OADA for the 88th Annual Convention at the Omni Nashville Hotel, Nashville, April 14 -17, 2023. The OADA Convention is a can't miss event with four days & three nights of a one of a kind Nashville experience. The weekend will be full of networking, education & friendship renewals! Registration is open, secure your spot today.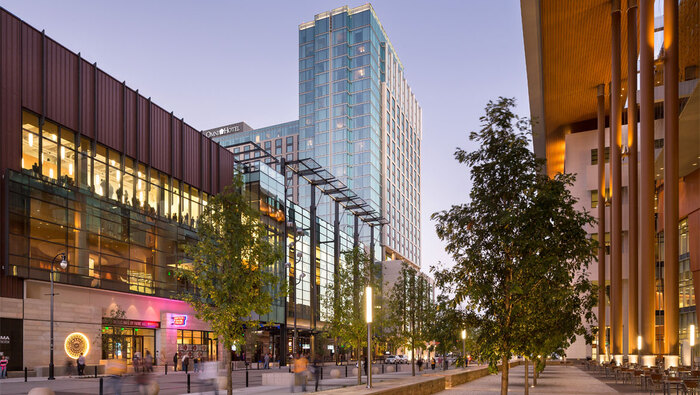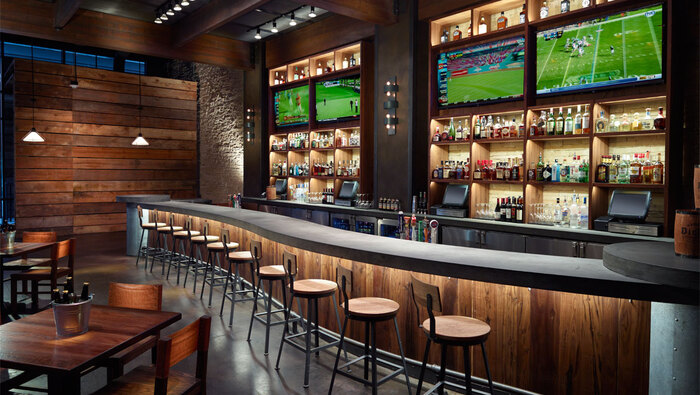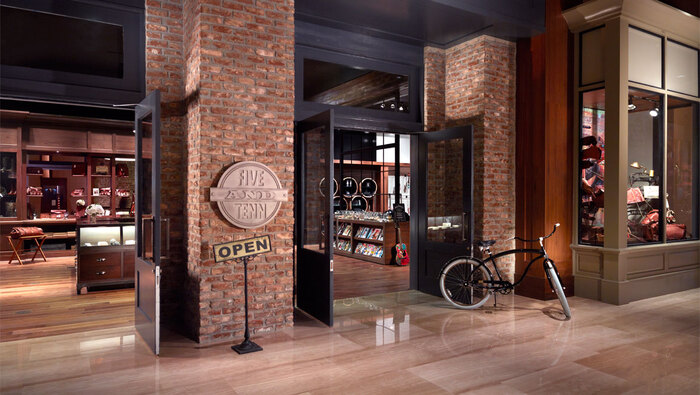 Convention Information
---
Omni Nashville Hotel is located in the center of downtown Nashville and joined to the Country Music Hall of Fame and Museum. The Omni Nashville Hotel provides an environment authentic to the region that no other hotel offers. Enjoy the expression of the city's distinct culture and character through history, music, and entertainment.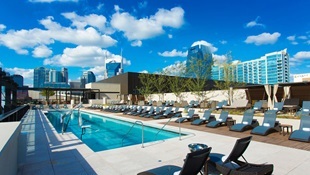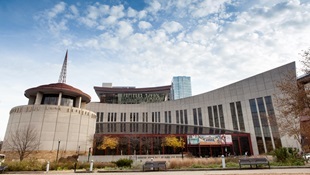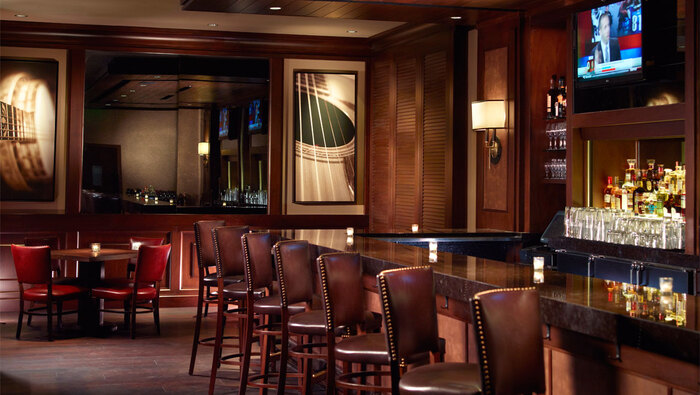 If you have any questions please reach out to Kelly Danison at kdanison@oada.com, 614.923.2228.
Convention Speakers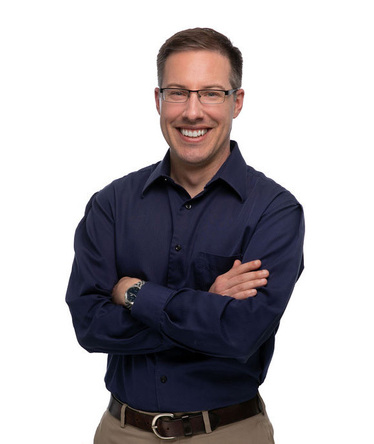 K.C. Boyce
K.C. Boyce is the Vice President leading Escalent's Cogent Syndicated Energy and EVForward practices. He works with energy providers and automakers to craft compelling products and programs that accelerate the energy transition. Throughout his career, K.C. has worked across industries and sectors to develop innovative solutions to complex problems and translate subject matter expertise into actionable insight. He is the co-host of the weekly Energy Matters radio show and a nationally-known speaker on topics such as electric vehicles and solar.
Before joining Escalent, K.C. was senior vice president at Chartwell, where he led industry and consumer research, conference production and marketing. He also served as the Smart Energy Consumer Collaborative's assistant director, leading its consumer research program.
K.C. holds an MBA from Georgia State's Robinson College of Business and a bachelor's degree in political science from Colorado College.
Kevin Tynan
Kevin Tynan is the Global Director of Automotive Research for Bloomberg Intelligence since 2009. With more than 20 years of investment research experience, Mr. Tynan began his career as an equity analyst at Argus Research, covering the global automotive, auto parts and auto retailers industries. As a senior analyst, the "Financial Times/StarMine" ranked Mr. Tynan the top stock picker for the automobile parts segment in 2007. He was the No. 2 ranked automobile manufacturing sector stock picker according to "Forbes/StarMine" in 2004 and again in 2005. Mr. Tynan graduated from Saint Anselm College with a BS in business economics and is a member of the college's Athletic Hall of Fame. He received an MBA in finance from St. John's University.
THANK YOU TO ALL OF OUR 2023 OADA CONVENTION SPONSORS!
If you are interested in sponsoring the 2023 OADA Convention or have questions please reach out to kdanison@oada.com.