Annual Meeting

The RANC annual meeting is THE event for those involved in the metals recycling industry in North Carolina to make new connections, forge new partnerships, and spark new ideas.
RANC is pleased to host our 2022 Annual Meeting at Harrah's Cherokee Resort in Cherokee, NC.
Click the tabs below to learn more about sponsorship, registration, and additional meeting information.
2022 Annual Meeting Features:
Event hosted at Harrah's Cherokee Resort
Industry highlights and educational content
Plenty of networking opportunities
Fun activities - Golf or Fly Fishing
A full room of industry vendors - thank you for being a part of the 2022 meeting!
2022 Hotel Information
Harrah's Cherokee Hotel & Casino
777 Casino Dr, Cherokee, NC 28719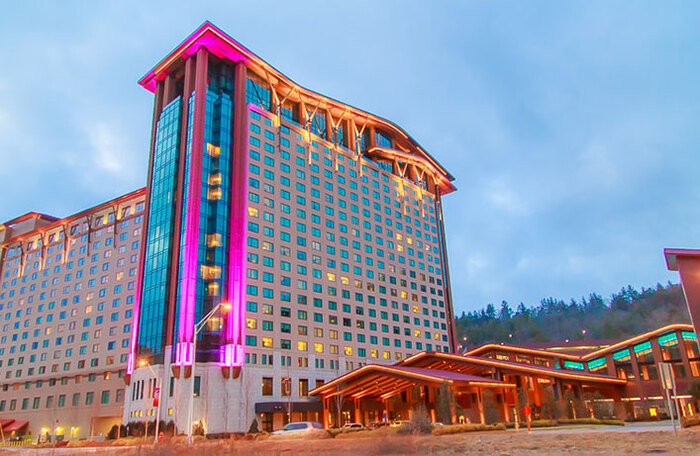 Book Your Rooms Now!


Call 828-497-7777 and reference the code below or book using the designated weblink. Make sure to note you are with the Recycling Association of NC for the RANC room rate of $129+
Reference code: S08RANC.
Room rate available until July 11th
https://www.caesars.com/book/?propCode=CHE&action=FindRooms&groupcode=S08RANC
Registration
We can't wait to see you August 10-12 at Harrah's Cherokee Hotel & Casino!
Annual Meeting Registration Prices
Facility Member Price: $175
Facility Member Spouse Price: $175
Facility Non Member Price: $275
Facility Non Member Spouse Price: $275
Associate Members - must purchase a sponsorship to attend, click on the vendor tab for more information.
Registration Includes:
Wednesday Welcome Reception
Thursday Lunch
Thursday General Session
Thursday Networking Reception
Thursday Night Dinner
Friday Breakfast Buffet
Registration Add-Ons: Golf or Fly Fishing on Wednesday, August 10
Group activities are an additional $50 charge and can be added on during registration
Vendors
2022 sponsorship opportunities are available for associate members to make the most of your meeting experience. Introduce your company to members of RANC, the voice of North Carolina's scrap metal recyclers. Choose between three flexible options that are sure to heighten your company's visibility.
A RANC associate membership is required to take advantage of this vendor opportunity. All sponsorship levels include a vendor table at the meeting. Vendor tables will be inside the meeting room again this year to maximize your visibility.
Click here to download the sponsorship flyer
Click here to purchase sponsorship online
Thank you 2022 Annual Meeting Sponsors!

Platinum Gold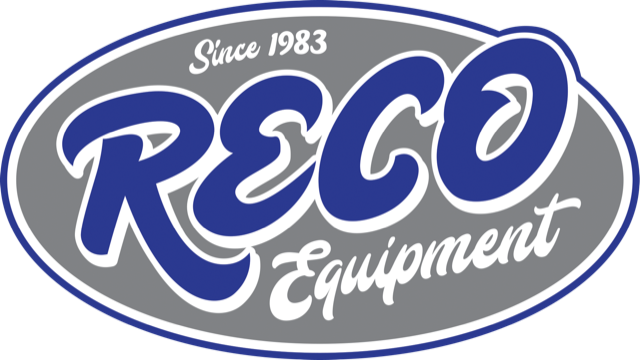 Silver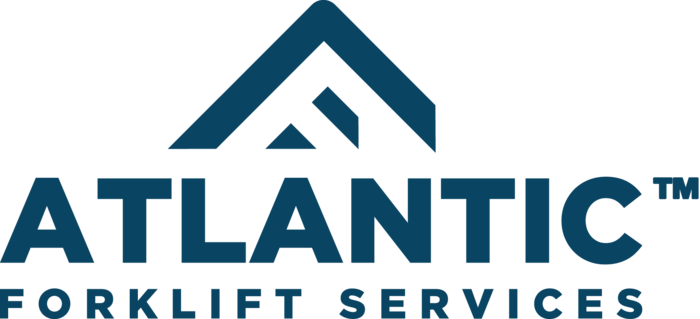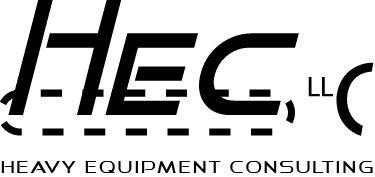 Agenda
Wednesday, August 10, 2022 Location
10:00 AM - Vendor set opens

CHE CON 107/108

12:30 - 5:00 PM PM - Special events & activities

Golf Outing

Sequoyah National Golf Course

Golf clothing, clubs, and materials must be supplied by golfer

Fly Fishing -

SOLD OUT!

Includes fishing guide and rod, reel, waders, and other needed equipment

6:45 PM - 7:45 PM - Welcome Reception

Fireside Patio

Drinks & appetizers provided

7:45 PM - Attendees are welcome to make dinner reservations after reception
Thursday, August 11, 2022 Location
8:00 AM - Vendor Exhibits Open

CHE CON 107/108

8:30 AM- 10:30 AM - RANC Board of Directors Meeting

CHE CON 111

11:30 AM - 12:30 PM - Lunch

CHE CON 109/110

12:45 PM - 4:00 PM - General Session

CHE CON 109/110

Educational Content
Industry Updates

Economic Update - Blake Hurtik, Argus Metal Prices
Legislative Update - Ed Turlington, Brooks Pierce
Industry Roundtable

Special Guests

5:00 PM -7:00 PM - Reception

By the Pool

Drinks and appetizers provided

7:30 PM - 10:00 PM - Conference Dinner

CHE CON 109/110
Friday, August 12, 2022 Location
7:00 AM - 8:30 AM - Breakfast Buffett

CHE CON 109/110

Eat on site or take it to go!

7:00 AM - 11:00 AM - Vendor Move Out

CHE CON 107/108
Speakers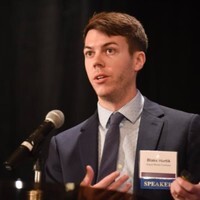 Blake Hurtik
Argus Metal Prices

Blake Hurtik is the Houston-based editor of Argus Metal Prices, where he oversees a global team focused on price reporting, news and analysis of the ferrous and nonferrous scrap, steel, ferro-alloys and minor metals markets. He has covered commodity markets at Argus Media since 2013. Prior to joining Argus, he worked as a reporter at the San Antonio Express-News. He has a Bachelor's of Journalism degree from the University of Texas at Austin.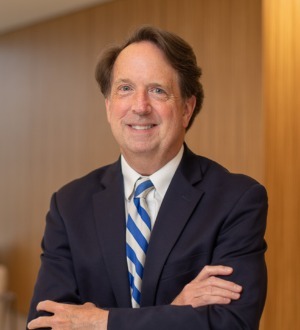 Ed Turlington
Brooks Pierce
Having served in key leadership positions in state and federal government, Ed Turlington uses this experience to serve clients in a variety of industries, including health care, transportation and education. Much of his time is spent advising technology companies on legal issues and public policy matters.