Complete Story

10/18/2023
It's Never Too Early to Plan to Attend a FANTASTIC EVENT
2024 Multi Association Convention
Yes.... Yes.... we know, July 15-17, 2024 is a ways away - BUT IF YOU SNOOZE YOU MAY LOOSE, as the saying goes. The 2024 multi association (6 associations) Convention, being held at the fabulous Hilton Head Westin Oceanfront Resort and Spa. Plan to make it your summer family vacation as you will have plenty of time to relax and enjoy the beach and island life, mixed in with a great convention geared around "the family" both, the families you serve and your own family! Many optional fun activities are being planned and will be announced in the coming months, so watch your inbox. For the convention side of things, Cindy tells us to expect 60 exhibitors (that too is expected to sell out early for exhibitors) mixed with an exciting lineup of presentations ~ details being worked out and confirmed and will be announced soon.
FOR NOW - act soon as the room block will be sold out. The room block has limited availability for those that would like to add time before or after the dates of the convention to make it a true vacation. You can imagine during the peak summer month of July - on Hilton Head Island - at an Oceanfront Resort like the Westin - rooms will go fast. Our strong advice is to book your rooms now, by visiting the link below for more Convention 2024 information. (remember, once the other associations start marketing and sharing this info with their members, the hotel room block will get very busy, so book now.
LINK TO MORE CONVENTION INFORMATION & HOTEL ROOM BLOCK
Need just a little more info? Check this video out!
Did you see it - the video? Now, tell me you're not interested in spending time at the Hilton Head Westin in mid-July 2024 - speaking for myself, I can't wait..... and yes, I have my hotel room already booked! Get yours today by using the link above.
AND - watch for more information that will be shared in the coming months.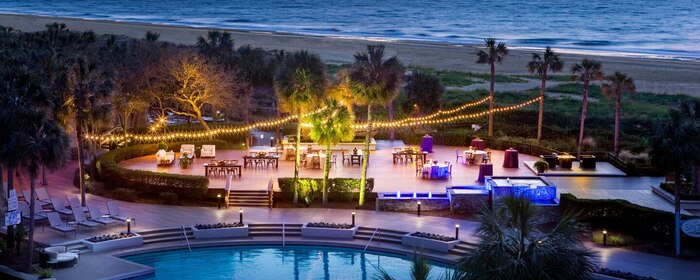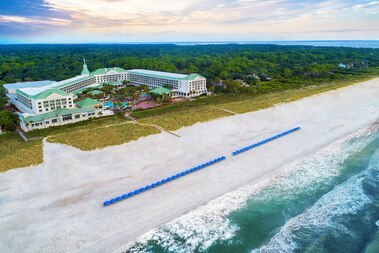 We would be pleased to hear from you should you have any questions or need more information, just call me, Susan Mena, your GCA Executive Director at 770-490-6810 or email me