Latest News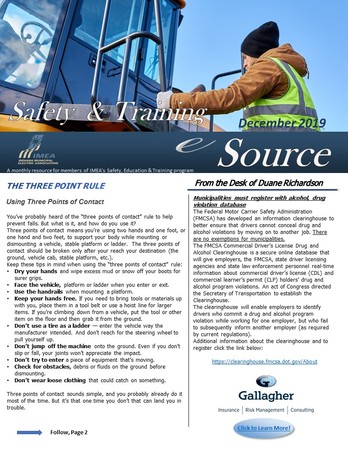 The Three Point Rule : Using Three Points of Contact
Three points of contact sounds simple, and you probably already do it most of the time. But it's that one time you don't that can land you in trouble. Read More...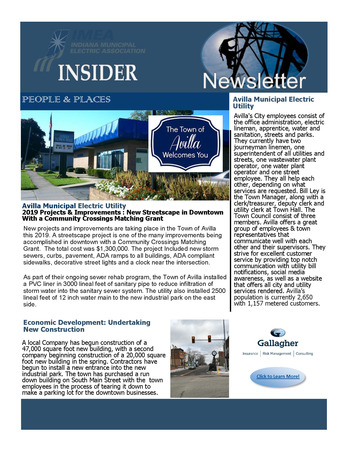 Avilla Municipal Electric Utility
New projects and improvements are taking place in the Town of Avilla this 2019. A streetscape project is one of the many improvements being accomplished in downtown with a Community Crossings Matching Grant.  The total cost was $1,300,000. The project Included new storm sewers, curbs, pavement, ADA ramps to all buildings, ADA compliant sidewalks, decorative street lights and a clock near the intersection.  Read More..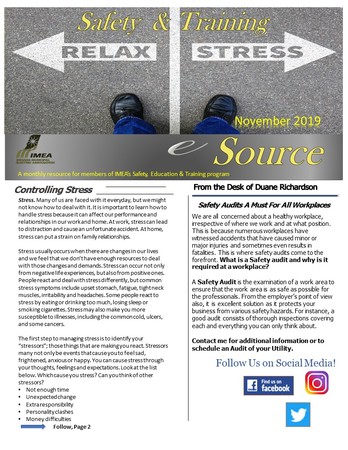 Controlling Stress
Many of us are faced with stress everyday, but we might not know how to deal with it. It is important to learn how to handle stress because it can affect our performance and relationships in our work and home. READ MORE to find out how to identify these "stressors" and offer solutions on how to be proactive against reoccurring stress in your work and home. Read More...
View All News
Scholarship Application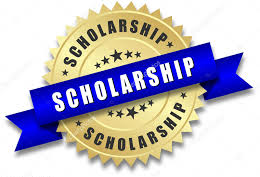 Find a Member
Events Calendar
←
January 2020
→
S
M
T
W
T
F
S
1
2
3
4
5
6
7
8

Arc Flash Safety

Tim Erickson

January 8, 2020




2:30-3:30PM

Arc Flash Safety

Tim Erickson

January 8, 2020




11:00AM-12:00PM

Arc Flash Safety

Tim Erickson

January 8, 2020




8:00-9:00AM

9

Arc Flash Safety

Tim Erickson

January 9, 2020




1:30-2:30PM

Arc Flash Safety

Tim Erickson

January 9, 2020




10:30-11:30AM

Arc Flash Safety

Tim Erickson

January 9, 2020




7:00-8:00AM

10
11
12
13
14
15
16
17
18
19
20
21
22

Arc Flash Safety

Tim Erickson

January 22, 2020




1:00-2:00PM

Arc Flash Safety

Tim Erickson

January 22, 2020




9:30-10:30AM

Arc Flash Safety

Tim Erickson

January 22, 2020




7:00-8:00AM

23
24
25
26
27
28
29
30
31
October 13-16, 2020
Save the Date
View All Events