Technical Sponsors
The Technical Leader sponsorship program is designed to reinforce and help support ISD's commitment to technical education through the annual Industry Summit and the Sealing Your Success e-Seminar series. Sponsorships are available in ten categories with additional categories available upon request.
Packing

SOLD

Metal Gaskets

SOLD

Soft Gaskets

SOLD
Expansion Joints
Mechanical Seals
Sheet Rubber

Teflon

SOLD

O-rings

SOLD
Hydraulic
Fluoroelastomers
The annual sponsorship is $2,500 per category and invoiced at the time of annual membership renewal. If you have an interest in this available opportunity or would like to sponsor a category not listed, please contact Cathy Vick, Sales Director, at cvick@isd.org or 410-940-6344.

Teflon
KLINGER Thermoseal is your partner for quality sealing products and solutions. We manufacture and distribute reliable products for industrial MRO and OEM applications. Our knowledgeable team combines excellent know-how and application and engineering expertise to support our customers' and end users' needs.
Details >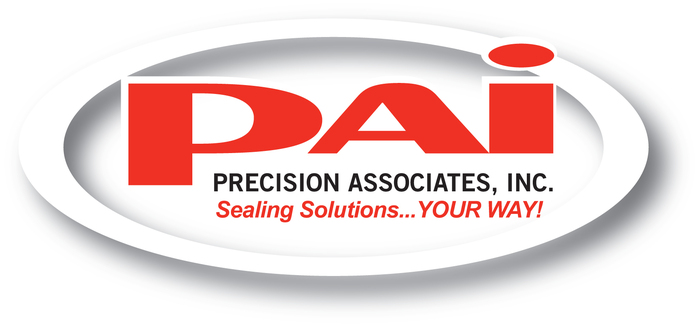 O-Rings
For over half a century, Precision Associates has been a leading manufacturer of top quality, custom rubber seals and other rubber products for a variety of markets. Leveraging our mold design and manufacturing expertise, they've expanded their capabilities to include close-tolerance, precision machined plastic, and metal components.
Details >

Packing
Since its beginnings in the fluid sealing industry SEPCO (Sealing Equipment Products Co., Inc.) has remained a consistent quality and service leader, making strategic acquisitions and introducing new products; including being among the first to introduce a cartridge mounted mechanical seal. Used in a wide array of applications, SEPCO's high performance solutions include mechanical seals, compression packing, graphite products and gasketing materials. The company also specializes in die formed packing rings, molded PTFE parts, thermal management solutions, and fiberglass products.
Details >