Complete Story

11/11/2021
Thank a Veteran by Hiring a Veteran
Veterans Day Message from Gov. Mike DeWine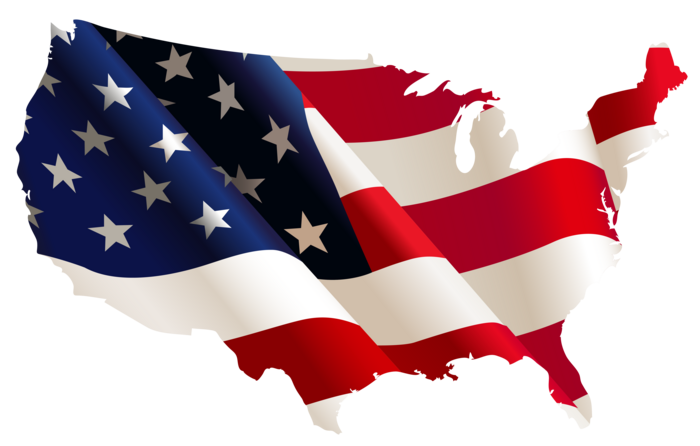 In this video, Ohio Governor Mike DeWine explains that if you want to thank a Veteran, hire a Veteran.
Ohio offers job search and other employment assistance for Ohio's Veterans and spouses of Veterans. Please visit OhioMeansVeteransJobs.com for more assistance.
For Veterans who have a disability that prevents them from achieving career success, OOD can connect you to services and resources to help you meet your goals. Visit OODWorks.com or call 800-282-4536.
Thank you to the Ohio Opportunities for Ohioans with Disabilities office for sharing this important message in honor of Veterans Day on November 11.