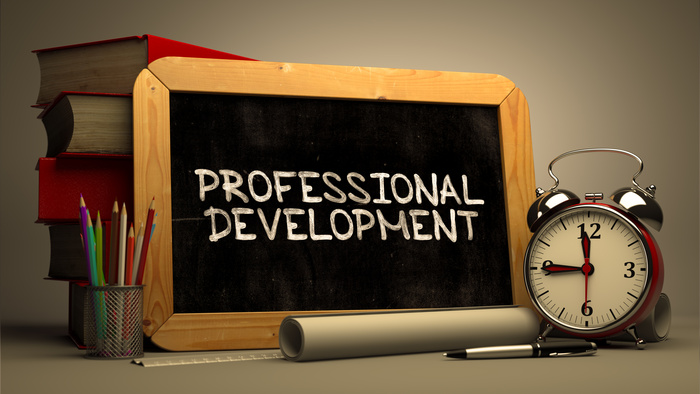 Professional Development
---
Constitution Camp
October 22-23, 2018
Location: OCLRE Office (1700 Lake Shore Dr., Columbus, OH 43204)
Agenda: Coming Soon
Registration: Coming Soon
Cost: OCLRE members - $25 for 1 day, $45 for 2 days; Non-members $70 for 1 day, and $130 for 2 days. (Membership is $30 per person per academic year.)
Civics, government, and social studies teacher are invited to come to Constitution Camp! Learn in-depth content and teaching strategies for important concepts you'll be teaching in your government or social studies classes. Once you get a grasp on the content, now bring it to your students using two different authentic assessment strategies: simulated legislative hearings and a moot court.
Attendees can expect to:
Hear from content experts

Get classroom-ready lessons & resources

Introduction to OCLRE programs such as Moot Court & We the People

---
If there is a strong interest in your school for a personalized professional development, OCLRE can provide one as with a minimum of five attendees, one of whom is an OCLRE member. For more information contact Ryan Suskey (rsuskey@oclre.org, 614-485-3506).